The cast of Coronation Street have paid tribute to Liz Dawn following her death aged 77.
Dawn's family announced the news of her death, saying she had died peacefully at home on Monday night.
The actress became a fan favourite playing Corrie's Vera Duckworth for more than 30 years.
Loading article content
Here are the cast tributes: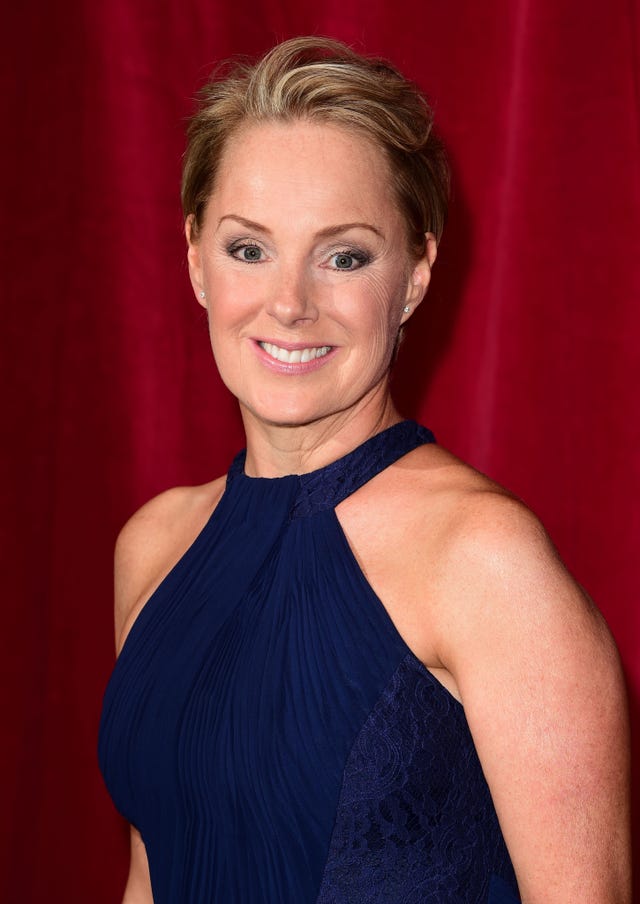 Sally Dynevor attending the British Soap Awards at the Palace Hotel, Manchester (Ian West/PA)
Sally Dynevor (who plays Sally Webster):
"Liz was an amazing woman. She achieved so much in her life through her role in Coronation Street and her charity work. She was such a giving person who always thought about other people before herself. She was an inspiration of how to be in life and I'm going to miss her."
Jennie McAlpine (who plays Fiz Brown):
"If ever there was an actress that I wanted to be like most, it would be Liz Dawn. Every time we met she asked after everyone. She was genuinely interested in how everyone was doing. I'll miss her asking how I am. She was loved by us all."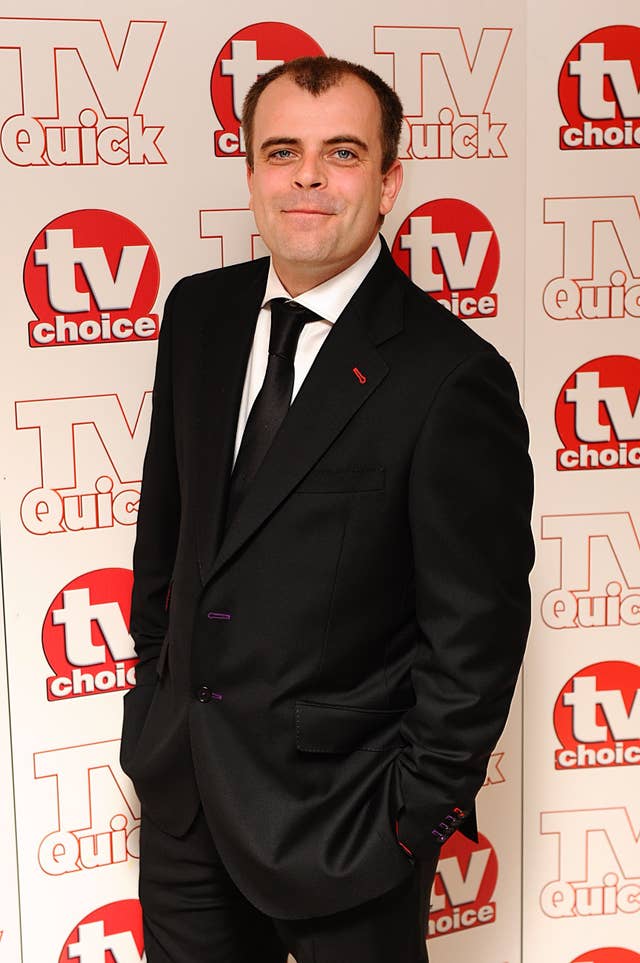 Simon Gregson arriving for the 2009 TV Quick and TV Choice Awards at the Dorchester Hotel, Park Lane, London (Ian West/PA)
Simon Gregson (who plays Steve McDonald):
"Liz was a warm, very funny, lovely lady, who loved everyone she worked with, it was a huge honour to work with her but more so to know her as a friend. She touched the hearts of everyone she met and gave so much back with her charity work. She will be missed so much.
"Night god bless lovely liz xxxx"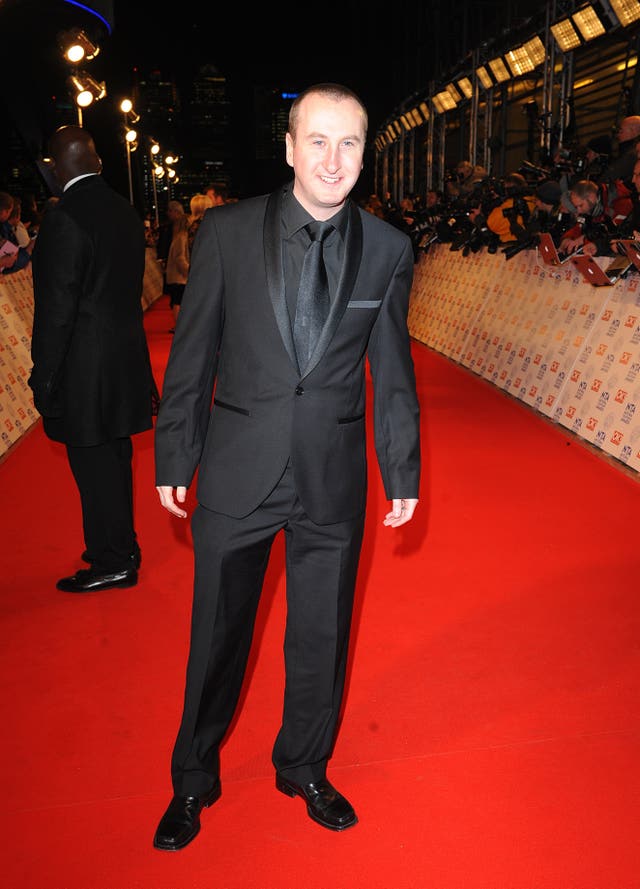 Andrew Whyment arriving for the 2013 National Television Awards at the O2 Arena
Andrew Whyment (who plays Kirk Sutherland):
"Liz was a beautiful woman inside and out and a fantastic actress Vera will always be an iconic Coronation Street character RIP lovely lady x"
Sally Ann Matthews (who plays Jenny Bradley):
"Liz was a wonderful actress and a fabulous lady. You always knew when she was in the building, she had a presence. When I bought my first home, Liz gave me some money to 'buy something nice and stick it on the wall'. I bought a painting of The Lady of Shalott and think of her every time I look at it.
Helen Worth attending the 2016 Royal Television Society Programme Awards
Helen Worth (who plays Gail Platt):
"Vera was one of the greatest characters Coronation Street has known, to the cast Liz Dawn was the kindest and gentlest of ladies. She will be sadly missed and fondly remembered.
Sue Nicholls (who plays Audrey Roberts):
"I feel so lucky that I was able to work with dear Liz. Two minutes in her company on screen and off was a total joy. Bless you dear Lis, love and condolences to Don and your lovely family."
Samia Longchambon (who plays Maria Connor):
"I feel lucky that Liz has been in my life and to have called her a close friend. She has been a big part of my life for such a long time. She was one of the most funny, kind and genuine people I have ever known and I will miss her so much."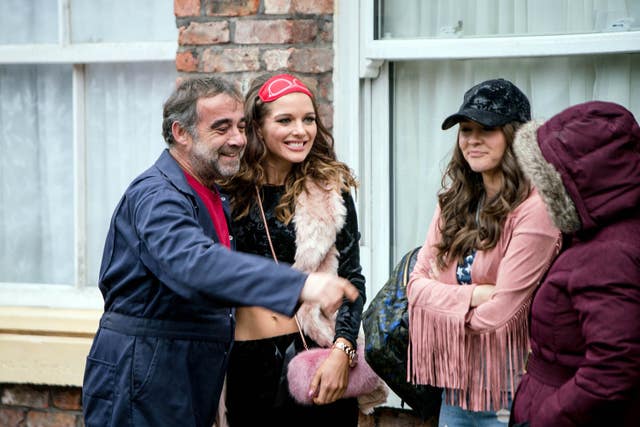 Michael Le Vell on the Corrie set (ITV/Mark Bruce)
Michael Le Vell (who plays Kevin Webster):
"I feel for Don and Liz's family at this very sad time. The nation are also going to feel this too. Liz and Bill were the foundations on which Coronation Street has been built upon. They had an amazing connection between them as Jack and Vera. For anyone young who joined the show Liz was the matriarch. She took us under her wing and was the mother figure who helped guide us through the show. She did that for me. She's going to be a big loss to us all."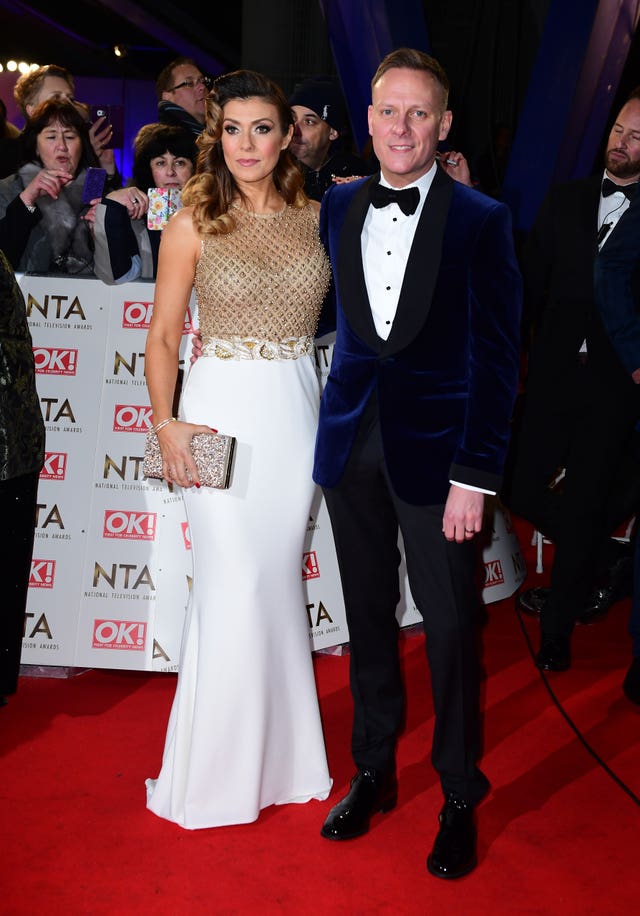 Kym Marsh and Antony Cotton arriving at the National Television Awards this year (Ian West/PA) 
Antony Cotton (who plays Sean Tully):
"I'm devastated. Liz was a wonderful actress, a fascinating storyteller, a hilarious comedian and most importantly a brilliant friend. For many people of my generation, Jack and Vera WERE Coronation Street. I'm thinking about Don and all their family who Liz adored. A light had gone out in Weatherfield a few years ago, but now Manchester too, has lost a little of it's sparkle…"
Beverley Callard (who plays Liz McDonald):
"Liz was a darling of a person and created one of my favourite characters of all time. She was one of the kindest people I have ever met and my thoughts are with her wonderful family. She will be sorely missed."
Barbara Knox (who plays Rita Sullivan):
"Liz has been sorely missed since she left Coronation Street. She was a joy to work with and we all enjoyed scenes with her. You always ended up laughing as she had marvellous comic timing. God Bless her."