Amazon has won the UK rights to broadcast the ATP World Tour when the current deal with Sky Sports ends next year.
According to a number of national newspapers, the American computing giant will takeover at the end of Sky's five-year contract after bidding a reported £10million a year for the rights to provide coverage of men's elite tennis.
From 2019, viewers will require a subscription to Amazon Prime to enable them to watch the likes of Andy Murray and Roger Federer on a regular basis.
Loading article content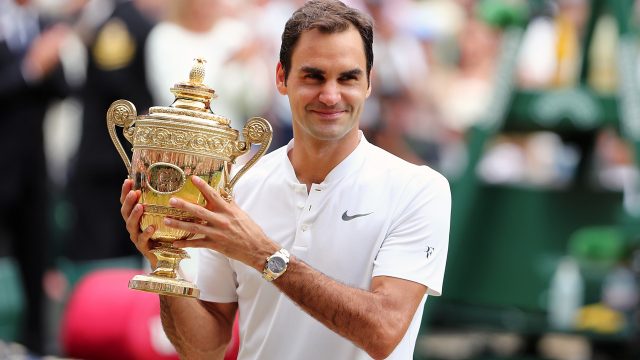 The four grand smalms including Wimbledon aren't included in the Amazon deal (Gareth Fuller/PA)
The contract covers the ATP Masters 1000 and 500 events – which include tournaments in Indian Wells, Miami, Monte Carlo, Paris, Shanghai and Madrid – but does not cover the four grand slams and the end-of-year ATP World Tour finals in London.
The move is believed to be Amazon's first major live TV rights deal outside the United States, one which The Times understands has not yet been signed but will be completed in the next few weeks.