Salvador Dali's Mae West Lips sofa could leave the country unless a buyer is found to pay its almost £500,000 asking price.
The Government has placed a temporary export bar on Sofa, which Dali created with Surrealist poet Edward James.
A buyer will have to be found to match the asking price of £480,281.56 plus VAT for the red sofa to remain in the UK.
Arts Minister John Glen said: "This iconic piece is considered to be the single most important example of Surrealist furniture ever made in Britain.
"I very much hope that a buyer comes forward to keep this unique item in the UK."
The 1938 item of furniture has been described as the most famous object in the history of Surrealism.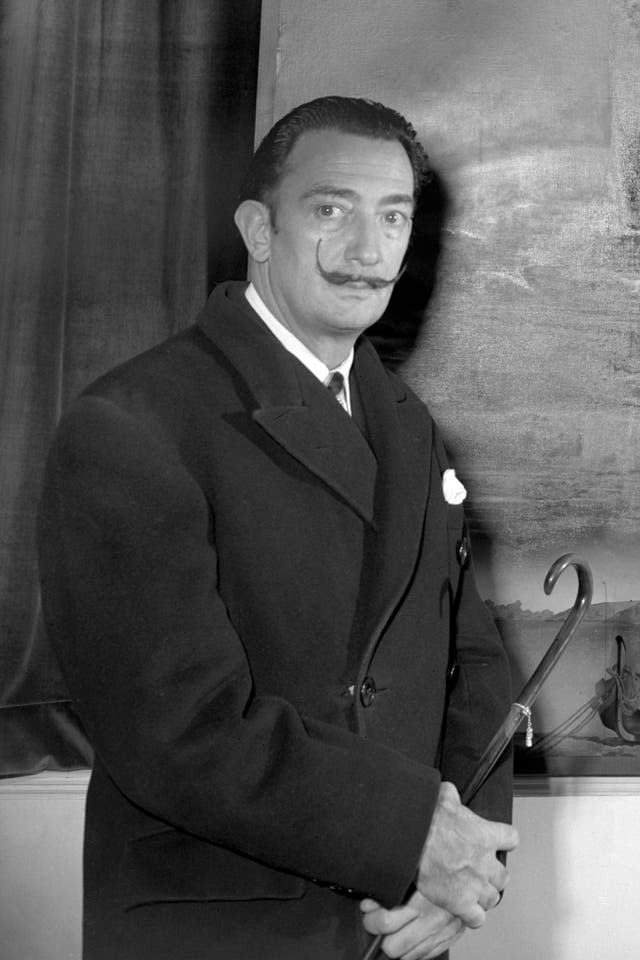 Dali also produced paintings and drawings inspired by Hollywood star Mae West.
Five of the sofas were made in total, with the version on sale altered by James, with the lips elongated, to make it an integral part of the Surrealist interior of Monkton House in West Sussex.
The decision follows a recommendation by the Reviewing Committee on the Export of Works of Art and Objects of Cultural Interest (RCEWA).
RCEWA member Richard Calvocoressi said: "It is more than a witty surrealist sculpture or a striking example of fantasy furniture. It is a masterpiece of Pop Art, 25 years before Pop was invented."
The decision on the export licence for the sofa will be deferred until February 16. That date will be extended until May 16 if a serious intention to raise funds to purchase it is made at the recommended price of £480,281.56 plus £16,600 Vat.