Former Great British Bake Off host Mel Giedroyc said it took about "three seconds" to decide to quit the show – and she hopes her successors continue to give Paul Hollywood a hard time.
Giedroyc, 49, and fellow host Sue Perkins, 47, were known for gently mocking Hollywood on the juggernaut BBC series, before it was snapped up by Channel 4.
The TV host told the Press Association she would watch to see whether new hosts Noel Fielding, 44, and Sandi Toksvig, 59, continue the jibes.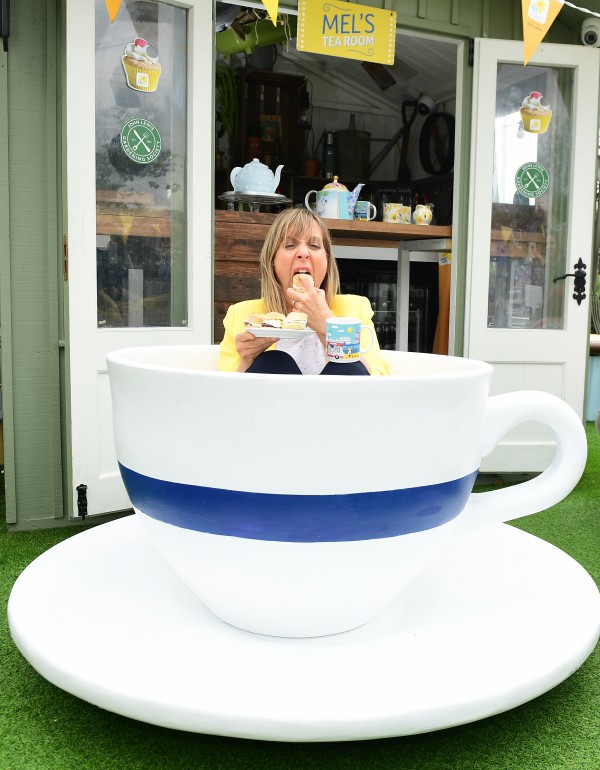 Mel Giedroyc launching the Marie Curie Blooming Great Tea Party fundraiser (Ian West/PA)
"I'm fascinated to know whether they're going to give him a bit of gyp. I hope so. They really must, it's part of tradition," Giedroyc said.
She quipped that "99% of the footage" from her seven years on Bake Off was "on the cutting room floor" because it was "utter filth" and "endless teasing".
She added: "I mean relentless, almost bullying at work of Paul.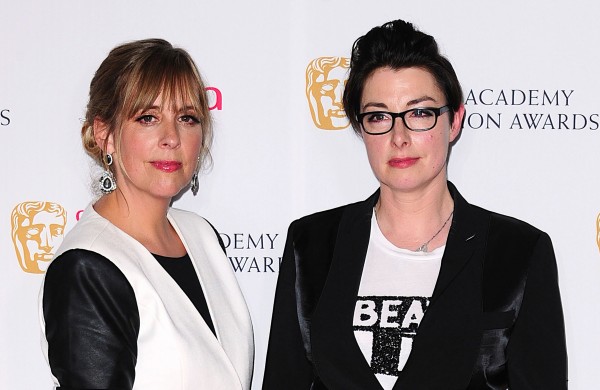 Mel Giedroyc and Sue Perkins (Ian West/PA Wire/PA Images)
"The guy could not open his mouth without one of us wisecracking. A lot of times we were crying, where we just had to stop filming because we were crying with laughter. I mean, the poor guy."
But the presenter, who is now fronting new BBC One show Pitch Battle, added: "He gave as good as he got, actually."
Giedroyc, who is supporting Marie Curie's Blooming Great Tea Party, a campaign to raise money for the terminal illness charity, said it took "about three seconds" to make the decision not to move channels with Bake Off, adding: "I think there was no question where we were heading but I miss the gang… we were like a big family.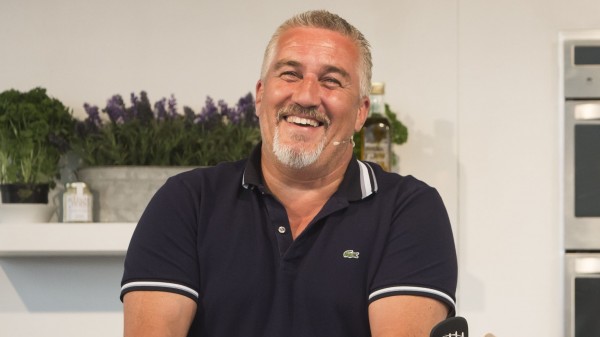 Paul Hollywood (Danny Lawson/PA)
"All the camera guys, the sound guys, home economists behind the scenes, so knowing a lot of them are there filming as we speak, it feels kind of strange," she said.
She added she hopes Fielding, whose appointment on the show has raised eyebrows, will be allowed to be himself.
He'll "bring a bit of left-field into proceedings, bring a bit of edge, a bit of crazy, goth whimsy into the mix", Giedroyc said.
"He's great. If he's allowed to do his thing it'll be brilliant."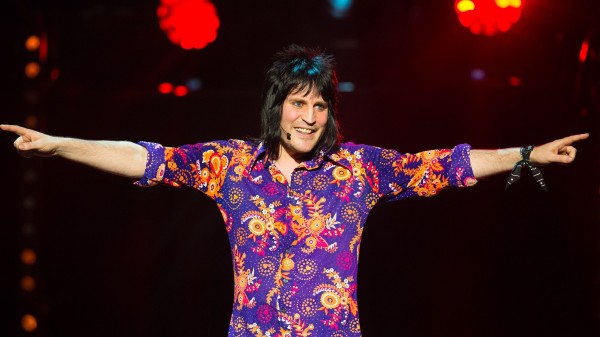 Noel Fielding (Dominic Lipinski/PA)
She joked: "Sue and I were beginning to run out of puns so it's good to get someone in… I'll be fascinated to see what the new version is like."
Of the Marie Curie summer fundraising campaign, which encourages people to hold a tea party, bake sale or special tea break in aid of the charity, the presenter said: "It seemed a very good fit because of my relationship with cake, but it's just something that's become increasingly very close to my heart.
"We all have somebody in our lives, that however closely related or not, is affected by terminal illness and these amazing nurses, who often work through the night with people, not only suffering from a terminal illness but their families, they're just extraordinary people.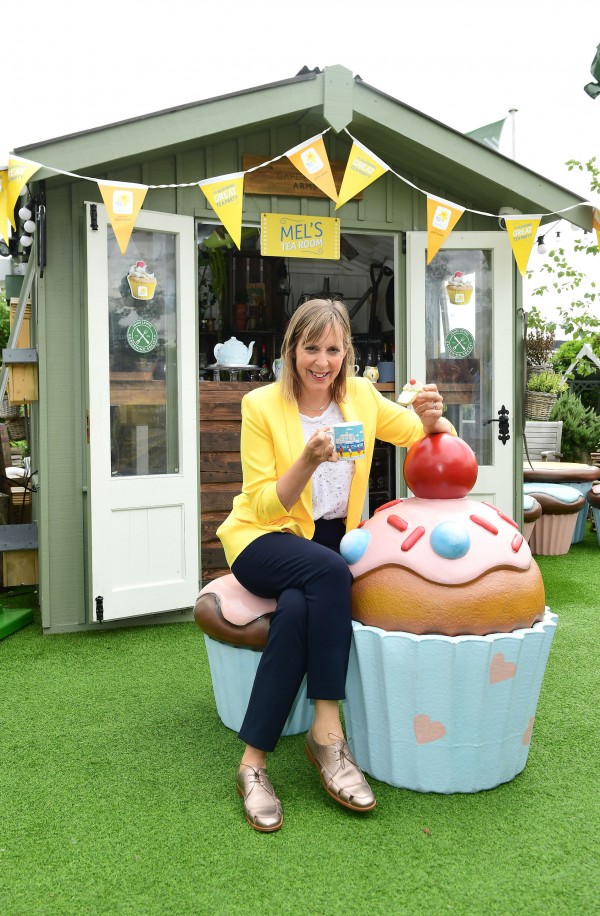 Mel Giedroyc launches the Marie Curie Blooming Great Tea Party fundraiser (Ian West/PA)
"It's a great, glorious excuse to invite all your mates around, throw a tea party and raise money for Marie Curie whilst you do.
"I do one and it tends to be filling the (kitchen) table with people, there's something really lovely about that.
"It's usually mums, local friends and dads, usually on their way to school or home from work, and it's just a great chance to put the feet up, escape from the difficulties of present day life and just have a ruddy lovely cake and cup of tea. I'd urge everyone to do it."
More information on the campaign can be found at www.mariecurie.org.uk/teaparty.