University degrees should be cut to two years to ease the debt burden on students, a report backed by two former cabinet ministers has recommended.
Tory Owen Paterson and former Labour minister Lord Adonis accused universities of acting "like a cartel" to block reforms to the tuition fees regime, allowing them to charge the maximum £9,250 a year.
The report, by Mr Paterson's UK2020 think-tank, claimed the biggest winners from the current system had been university vice-chancellors, whose pay and perks now average almost £280,000.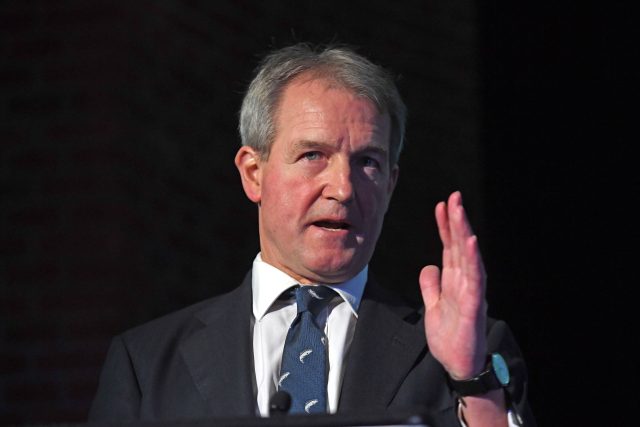 Owen Paterson. (Victoria Jones/PA)
In a joint foreword to the report, Mr Paterson and Lord Adonis backed the original concept of charging tuition fees, saying they were meant to put universities on a more independent financial footing.
In return, universities were supposed to deliver better teaching, innovate and compete.
But "while the universities persuaded government to raise fees substantially, they acted like a cartel to block the progress we all hoped for".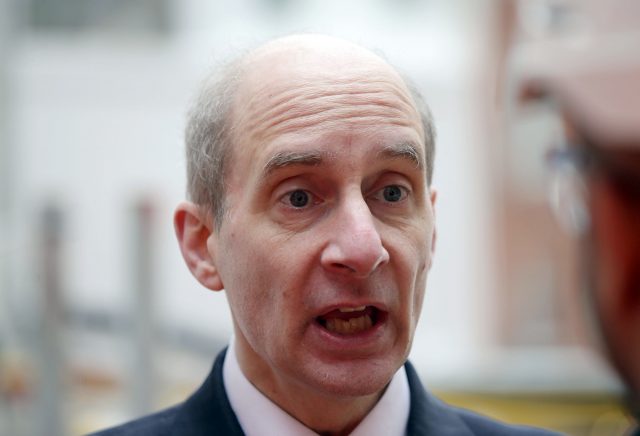 Lord Adonis. (Yui Mok/PA)
"There is virtually no variation in the pricing of degrees nor innovation in the model of how they are delivered," the ex-ministers said.
"For universities, growing the quantity of students and the money they get from them appear to be the key objectives – at the expense of quality."
The report said total student debt would reach £1 trillion in cash terms by the 2040s, with the taxpayer picking up the bill for unpaid loans "with universities bearing none of the risk, even if they have overpriced their degrees".
Student debt "has the potential to turn into a kind of Ponzi scheme", the report warned.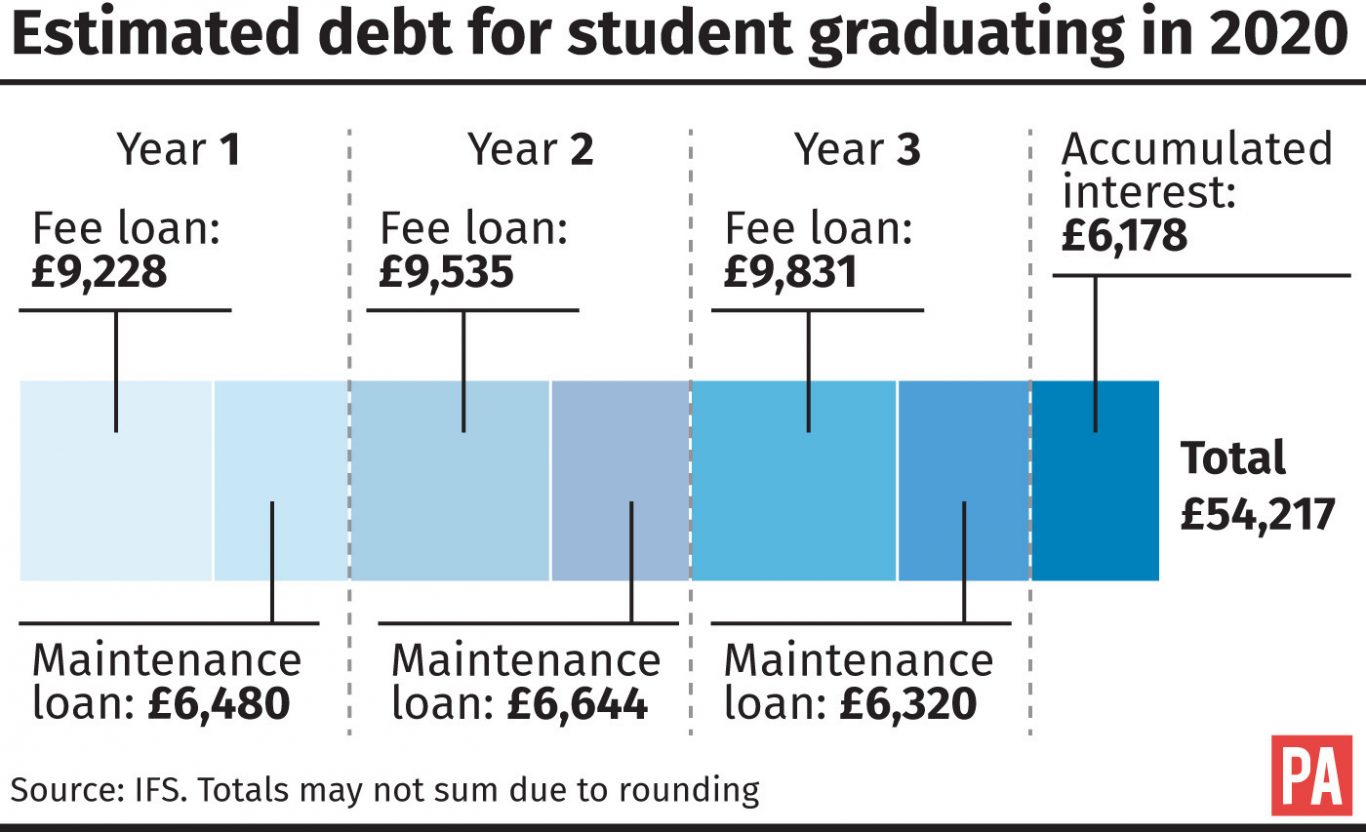 PA Graphic
English students are "the most indebted in the world", owing on average £50,000 by the time the graduate – although the report acknowledged that the system meant no upfront fees and lower repayments than the old regime.
Calling for the "rapid and widespread introduction of two-year degrees" rather than the standard three-year courses, the report argued it would help "defuse the tucking timebomb of student discontent" about the cost and quality of courses.
"Many courses offer so little teaching they could easily be completed in two years," the report said.
"The most motivated students could accelerate their learning and go into the workplace a year earlier with debts up to £20,000 lower than their classmates."
Sir Anthony Seldon, vice-chancellor of private institution Buckingham University, said: "The traditional model of three years at university, with wide open spaces of time when academics are writing and students are left to their own devices, is becoming a relic of the past."
He said Buckingham had pioneered two-year courses four decades ago and "their time has now come", arguing the intense pace was "more like the workplace".