Former Catalan leader Carles Puigdemont has called for talks with his Spanish prime minister Mariano Rajoy following a regional election in Catalonia that gave pro-independence parties a parliamentary majority.
Mr Puigdemont, who fled Spain almost two months ago to avoid arrest after going against court rulings and pushing for unilateral Catalan independence, said in Brussels that Thursday's election opened up "a new era" for Catalonia.
He said he was ready to meet Mr Rajoy without pre-conditions anywhere in the European Union other than Spain.
Referring to the poll results, he said: "More than two million people are in favour of Catalonia's independence.
"Recognising reality is vital if we are to find a solution."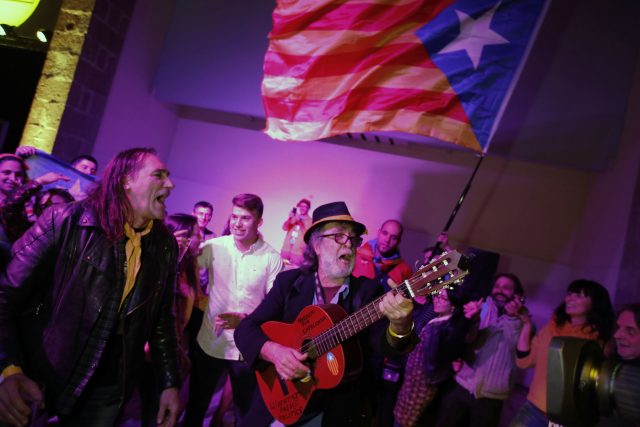 He added that he would return to Barcelona if the new parliament elects him as regional leader, though the legal protections he would have as an elected leader are unclear.
Mr Rajoy called the snap election after Catalan separatists declared independence in October following a referendum deemed illegal by Spanish authorities.
The Spanish PM also sacked the Catalan government that Mr Puigdemont ran and dissolved its parliament. He has ruled out independence for the wealthy north-eastern Spanish region, saying it is unconstitutional.
Though the pro-Spain Ciutadans (Citizens) party collected most votes in the ballot, separatist parties won the most seats in the region's parliament.
Mr Puigdemont's Together for Catalonia snared 34 seats in the 135-seat regional assembly, making it the most popular separatist party.
Two other pro-independence parties made up the dominant bloc: the left-wing republican ERC party, which collected 32 seats, and the radical, anti-capitalist CUP, which has four seats.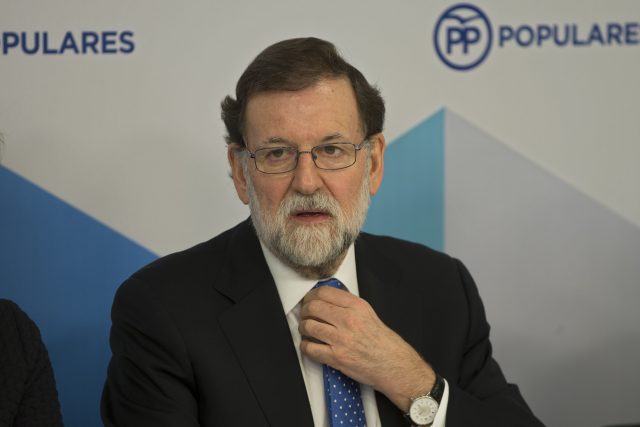 Mr Rajoy's conservative Popular Party came last with just three seats in what was a major blow to the country's governing party.
The separatists' slim parliamentary majority will allow them to negotiate the formation of a government. Past squabbles between them suggest this will not be easy.
Fernando Vallespin, a professor of political studies at Madrid's Autonomous University, said there were many unpredictable factors clouding the immediate future of Catalonia, including the legal issues and whether the separatist parties can find common ground.
A reminder of the separatists' legal woes came when a judge investigating them for leading an illegal independence push in October announced the rebellion and sedition probe will be extended to six more Catalan politicians.
Mr Rajoy said he expects a "new era based on dialogue" to begin in Catalonia.
He said he will talk with the region's new leaders so long as they do not violate Spain's constitution.