Manufacturers have warned against a ban on junk food promotions in Scotland, claiming it could hit "iconic Scottish brands".
The Food and Drink Federation (FDF) Scotland opposes any move to restrict promotions on sales of food high in salt, sugar and fat such as by one get one free offers, currently under consideration by the Scottish Government.
The government is consulting on a new diet and obesity strategy which indicates ministers are "minded to act to restrict price promotion on food and drink products which are high in fat, salt and sugar".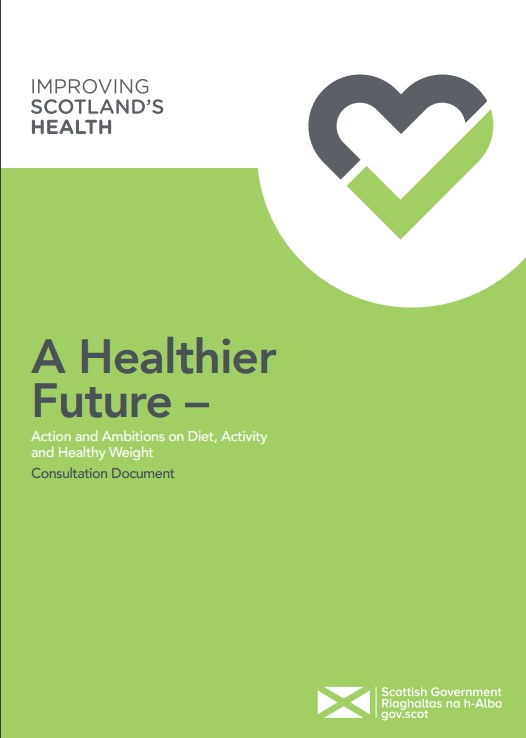 FDF Scotland chief executive officer David Thomson said: "We oppose restrictions on the use of promotions.
"Regulation of promotions could unfairly disadvantage different types of food and drink companies, and their products. There is real concern amongst our members regarding these proposals.
"The measures have been created without compelling evidence of their effectiveness.
"They will affect Scottish businesses disproportionally.
"Iconic Scottish brands – whose main market is in Scotland – stand to suffer more than their international competitors, with some reporting that up to 60% of their sales would be affected by this legislation."
He also claimed banning promotions would hit poorest shoppers hardest and warned against introducing a different food and drink labelling requirements in Scotland.
In its response to the Scottish Government consultation, which closes on Tuesday, FDF Scotland also opposed moves for a ban on radio and TV adverts for unhealthy foods before the 9pm watershed.
Members believe it would have an "unequal" effect on companies, adversely affecting those whose target demographic views daytime TV as other demographics view TV on demand.
Meanwhile, in its consultation response, Scottish Slimmers has called for improved education on food and nutrition to tackle obesity.
The group said it had no objection on the ban on junk food promotions but called for cut-price deals on health food to be considered.
Alexandra Howie, service delivery director at Scottish Slimmers, said: "What's needed now more than ever is better provision across Scotland of non-judgemental support and advice to help people improve what they eat and how they exercise.
"We believe that better food and nutrition education, which does not demonise certain foods nor pass judgements on the choices people make, will lead to wide-reaching benefits for families across Scotland."