Detective Sergeant Nick Bailey, the police officer caught up in last week's nerve agent attack in Salisbury, is no longer in a critical condition NHS England has said.
However Sergei Skripal, the ex-Russian spy who was the target of the attack, and his daughter Yulia, remain in a critical but stable condition after being exposed to the Novichok toxin.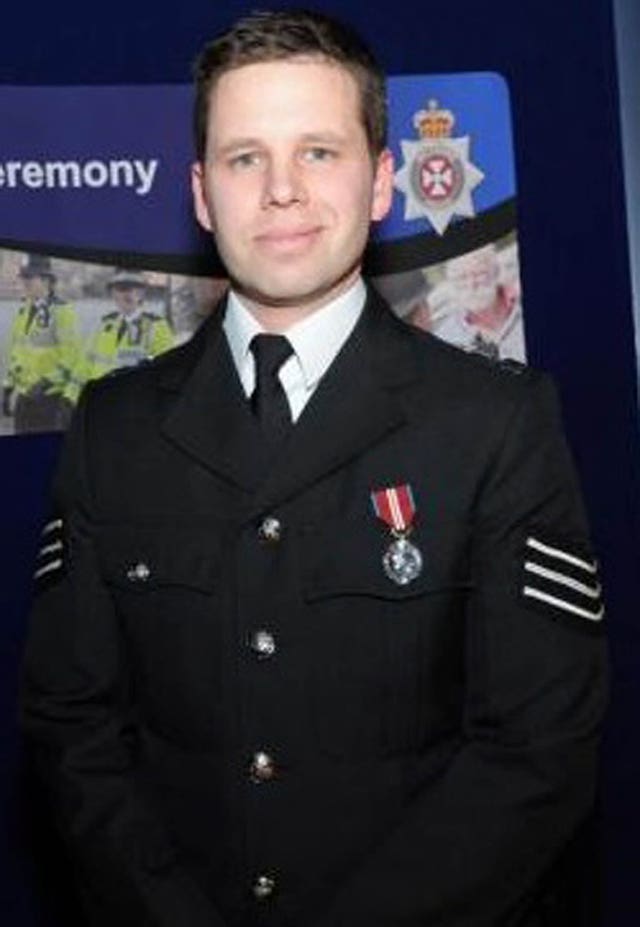 The updates of their medical conditions come as the Foreign Secretary Boris Johnson said it was "overwhelmingly likely" that Vladamir Putin directed the use of the nerve agent on Britain's streets.
Speaking during a visit to the Battle of Britain Bunker museum in Uxbridge alongside the Polish foreign minister, Jacek Czaputowicz, Mr Johnson said: "Our quarrel is with Putin's Kremlin, and with his decision – and we think it overwhelmingly likely that it was his decision – to direct the use of a nerve agent on the streets of the UK, on the streets of Europe, for the first time since the Second World War."
Mr Johnson's move to publicly blame Mr Putin was understood to have been a deliberate decision rather than an off-the-cuff gaffe.
It is thought Mr Johnson may have seen information which enabled the Government to come to that conclusion.
Echoing Mr Johnson's remarks, Mr Czaputowicz said: "We are sure that it is the Russian state which is involved in this attempt. It is certain."
The Foreign Secretary's comments were rebuked by Mr Putin's spokesman Dmitry Peskov, who said: "We have said on different levels and occasions that Russia has nothing to do with this story.
"Any reference or mentioning of our president is nothing else but shocking and unpardonable diplomatic misconduct."
Further discontent at Britain's handling of the poisoning was expressed by Russia's ambassador to London, Alexander Yakovenko, who suggested the Government was using the incident to divert attention from Brexit.
Mr Yakovenko said that Britain had put its weight behind an "anti-Russian campaign" as it tried to establish a new place for itself within Western society after EU withdrawal.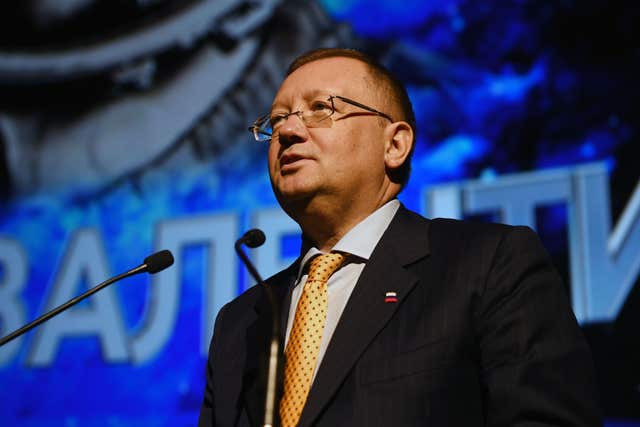 Speaking to the Russian state-funded RT television network, the ambassador denounced Britain's decision to expel 23 diplomats as "unacceptable and unjustified".
Russia is yet to formally retaliate to Prime Minister Theresa May's expulsion of the diplomats.
Further sanctions have been suggested by Labour MP Stephen Kinnock over the 2018 World Cup, which Russia is set to host this summer.
Speaking on BBC Radio 4's Today programme, Mr Kinnock questioned whether the "celebration" of football should be held in Russia in the wake of the Salisbury poisoning.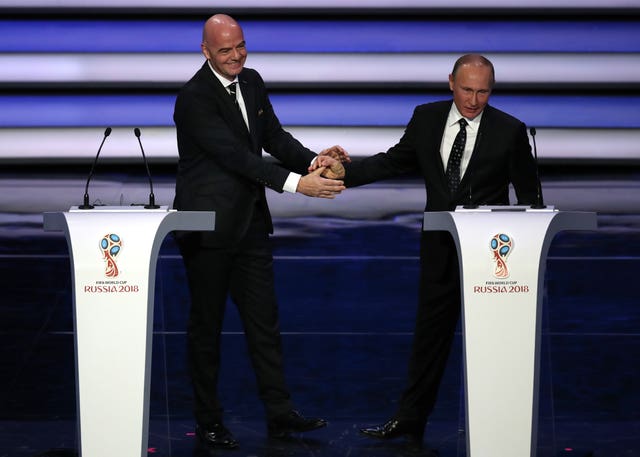 He said: "I think we should seriously consider making a co-ordinated approach to Fifa and talk about moving the World Cup to 2019 and have it hosted in another country or countries.
"Putin has invested billions of roubles in the World Cup and sees it as an opportunity to showcase his regime to the world."
Sunday is set to mark two weeks since the incident.