Thai navy divers leading the search for 12 boys and their football coach in a cave have failed to make much headway in their effort to push through the murk of a half-mile-long chamber.
Sunday's fresh reckoning came a day after a break in the constant rainfall had lowered water levels, bringing hope that the muddy water inside the crucial but clogged chamber would recede and expedite divers' movement forward.
The boys, aged 11 to 16, and their 25-year-old coach entered the sprawling Tham Luang Nang Non cave in the northern province of Chiang Rai after a football game on June 23. There is hope they can survive if they have found a dry spot in which to shelter.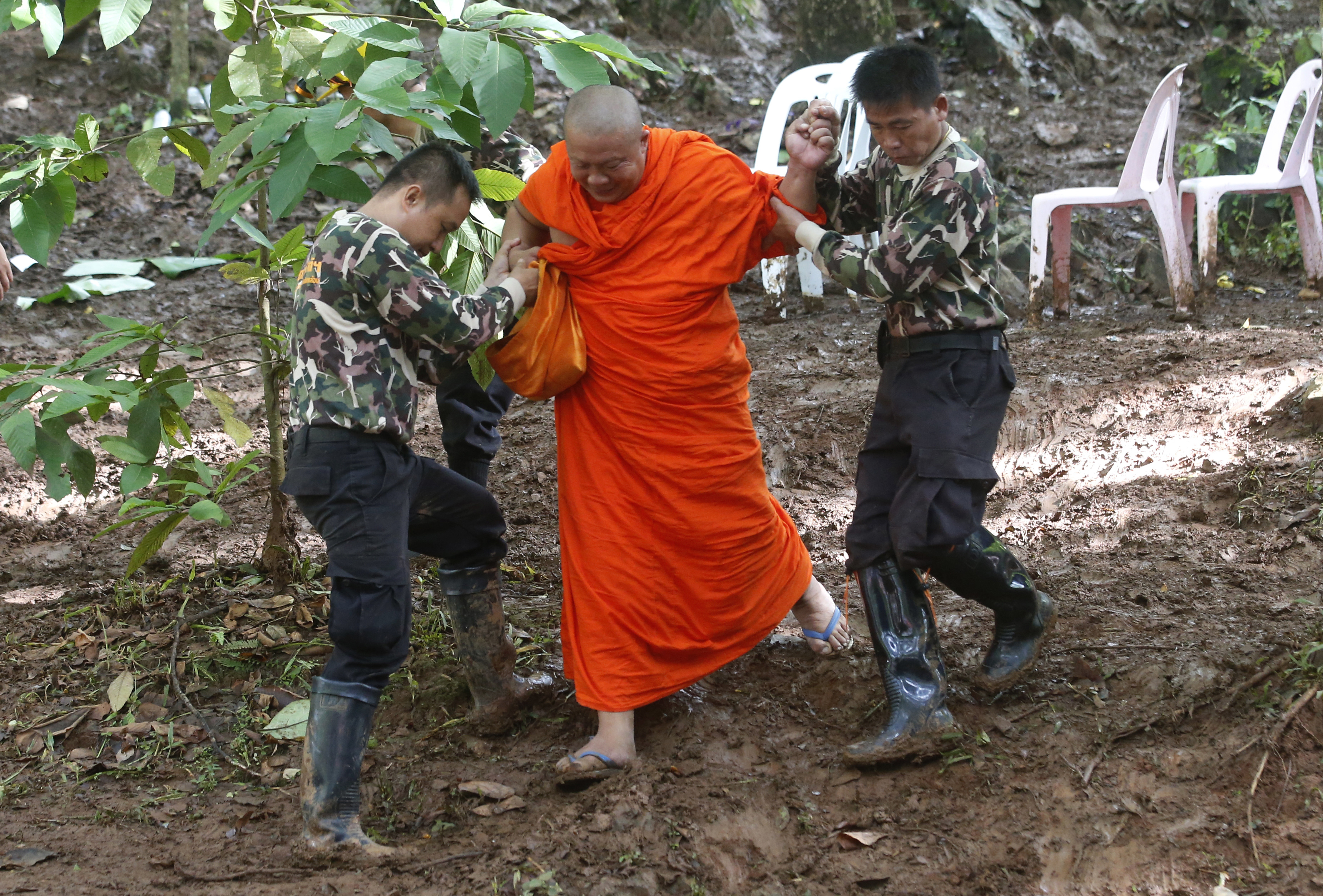 An announcement on the Facebook page of the Thai navy Seal unit shortly before midnight on Saturday said they had penetrated only about 200m — one fifth of the way forward in the crucial chamber, about as far as they had made it much earlier in the search before being forced to retreat by rising waters.
An army commander, Major General Bancha Duriyapat, said on Sunday that authorities remain hopeful.
"Overall, it's good. It is good news that rain has stopped. We continue to work in all areas, including pumping the water out from water sources all around the mountain so that we can help those who work inside the cave," he said.
Chaiwat Dusadeepanich of the Department of Groundwater Resources explained on Saturday that his team, which had been drilling for two days, found a small underground water source near the cave.
He said they would keep drilling deeper in order to find a way to release the water at a high rate.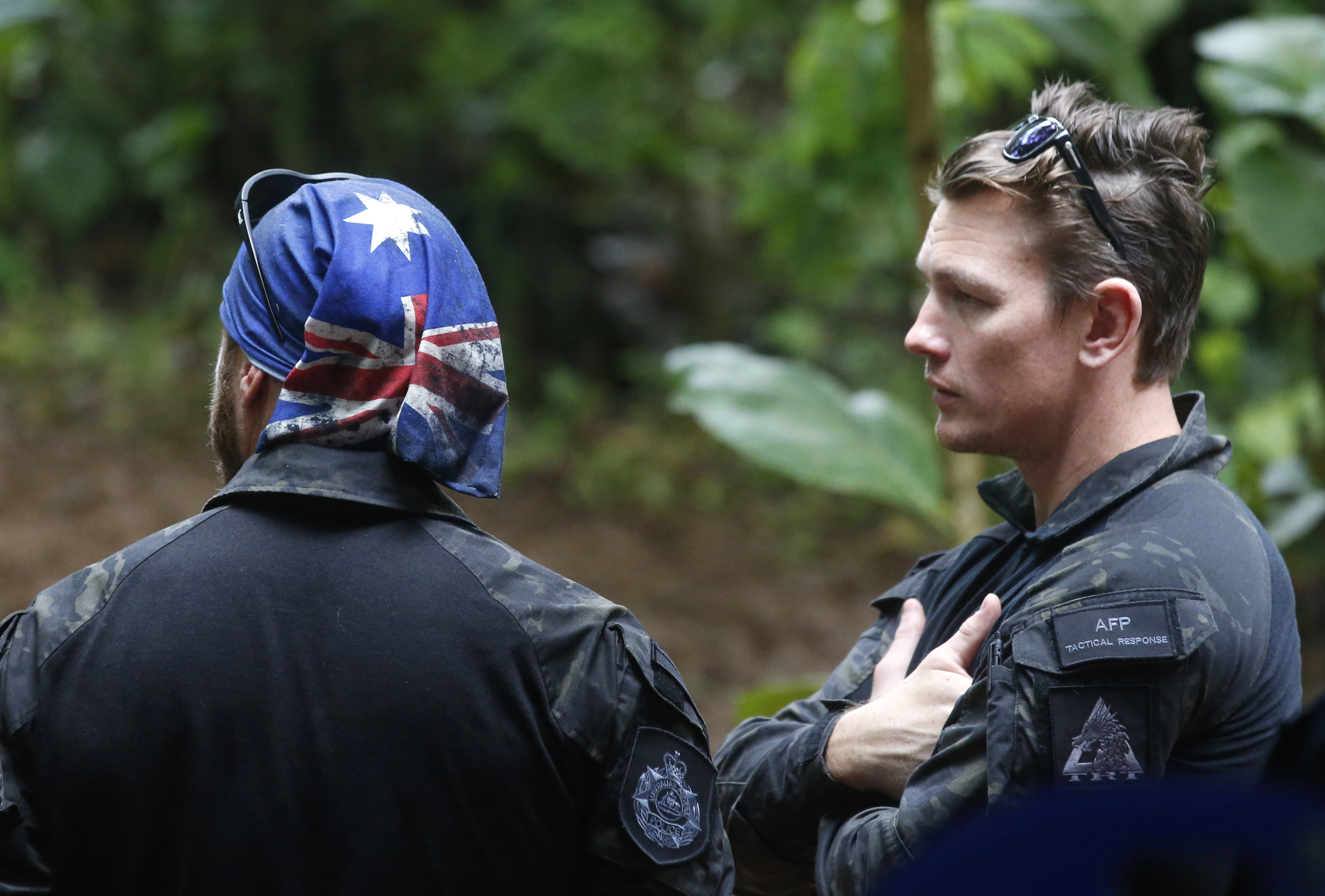 The search has been going slowly, largely because flooding has blocked rescuers from going through chambers to get deeper into the cave.
Pumping out water has not solved the problem, so the attention has focused on finding shafts on the mountainside that might serve as a back door to the blocked-off areas where the missing may be sheltering.
Teams have been combing the mountainside looking for fissure that might lead to such shafts.
Several have been found and explorers have been able to descend into some, but so far it is not clear whether they lead to anywhere useful.
Experts in cave rescues from around the world continued to gather at the site.
An official Australian group has now followed a USmilitary team, British cave experts, Chinese lifesaving responders and several other volunteer groups from various countries.