The BBC will be publishing the earnings of some its top talent one year after it divulged salaries for the first time and sparked a huge controversy over its gender pay gap.
BBC stars were able to see what their colleagues were paid when the corporation published salaries for 96 people last year.
It catapulted the broadcaster into turmoil, with respected China editor Carrie Gracie resigning over unequal pay.
On Wednesday, salaries will be revealed in bands of £10,000 rather than last year's £50,000, after discussions with the Government over transparency.
The BBC is also publishing the detail of which programmes its stars have worked on, which it hopes "will help ensure that more informed comparisons can be made", a BBC source said.
But many top earners will not be on the new list, or only a fraction of their salaries will be published, because stars paid through BBC Studios, which is not funded by the licence fee and became a commercial entity, are not revealed.
Its shows include big-hitters Top Gear, Planet Earth II, Strictly Come Dancing, Doctor Who, Mrs Brown's Boys, EastEnders, Casualty and The One Show.
The BBC recently apologised for underpaying Gracie, a situation which it said it had since "put right."
Over the last 12 months, it has announced pay cuts for some of its male stars, including broadcasters John Humphrys, who was paid more than £600,000, Jeremy Vine, who was on more than £700,000 and Huw Edwards, on more than £550,000.
This year, alongside publishing what people have earned over the year, the BBC will also publish a separate table setting out the levels of pay for 2018/19 showing totals of men and women in bands, taking account of pay revisions being made.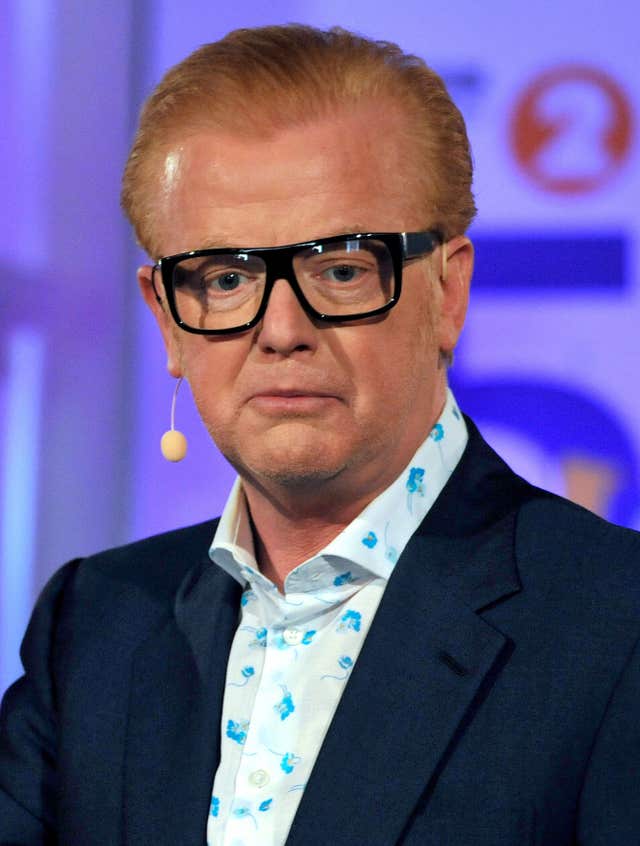 The BBC recently published figures showing it had reduced its gender pay gap by nearly a fifth.
A BBC source said: "The BBC has come a long way in a short period of time. The job is not done yet, but we are making good progress."
Radio 2's Chris Evans topped the list on more than £2 million last year, followed by Gary Linkeker, on more than £1.7 million.
The highest paid woman was Claudia Winkleman on between £450,000 and £499,999.
Casualty actor Derek Thompson was the top earner in the drama and comedy category, earning more than £350,000.
The BBC fought against the initial disclosures in the negotiations about its royal charter, warning it would be inflationary and a "poachers' charter".