A far-right extremist convicted of preparing acts of terrorism has been jailed for 12 years.
Peter Morgan, 35, had already started to assemble an explosive device with the potential to cause "horrific" injuries when he was caught with bomb-making equipment and manuals at his Edinburgh home.
A court heard how he had been amassing a collection of neo-Nazi, anti-Muslim, anti-semitic and racist material over a five-year period.
He was earlier convicted by a jury of two charges under the Terrorism Act and one charge under the 1883 Explosive Substances Act, dating from April 2012 to July last year.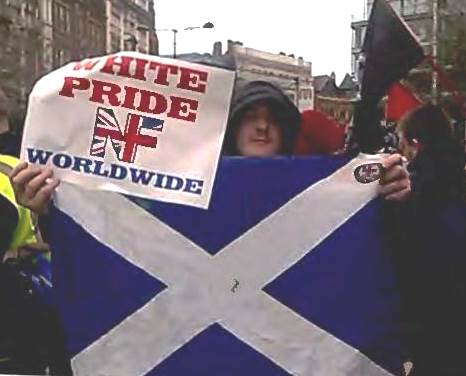 He returned to the High Court in Edinburgh on Thursday for sentencing, where judge Lord Boyd told him: "These charges threaten the safety of the public, our values as a democracy and strike at the dignity and respect which all members of our community are entitled to expect whatever their race or religion."
He imposed a 15-year extended sentence on Morgan, involving 12 years in jail followed by three years on licence upon his release from custody.
Prosecutors said the items found at Morgan's home included explosive substances, propellants, containers, a model rocket initiator, a large quantity of fireworks and a selection of neo-Nazi and other extreme right wing paraphernalia and flags.
A search also uncovered a vinegar bottle which had been modified by adhering ball bearings and nail gun cartridges to the exterior, the Crown Office said following the hearing.
A forensic examination of his computer revealed he had been viewing and downloading documents relating to how to make a bomb, how to remove DNA from a dead body, and the best way to dispose of a dead body, prosecutors added.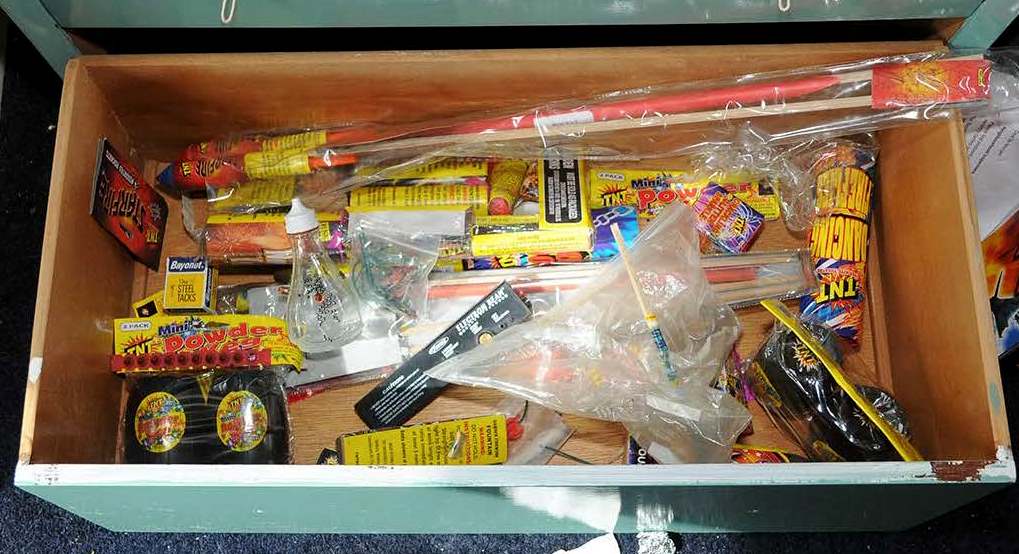 Passing sentence, Lord Boyd told Morgan: "You assert your right to freedom of speech. However abhorrent some may find your views, you are entitled to hold them.
"What you are not entitled to do is to act on these views for the purpose of committing or preparing an act of terrorism."
He went on: "You downloaded documents from the internet including guides relating to the operation of explosive devices and the manufacture of explosive substances.
"Of most concern is that you not only possessed the ingredients for the making of an improvised explosive device but you had begun to assemble it.
"You took a vinegar bottle and fixed to the outside of it approximately 80 ball bearings and metal propellant cartridges. It is clear that your intention was to increase the lethal nature of the device.
"The bomb disposal expert described the injuries that might be sustained if one was exploded within three to five metres of a person as 'horrific'."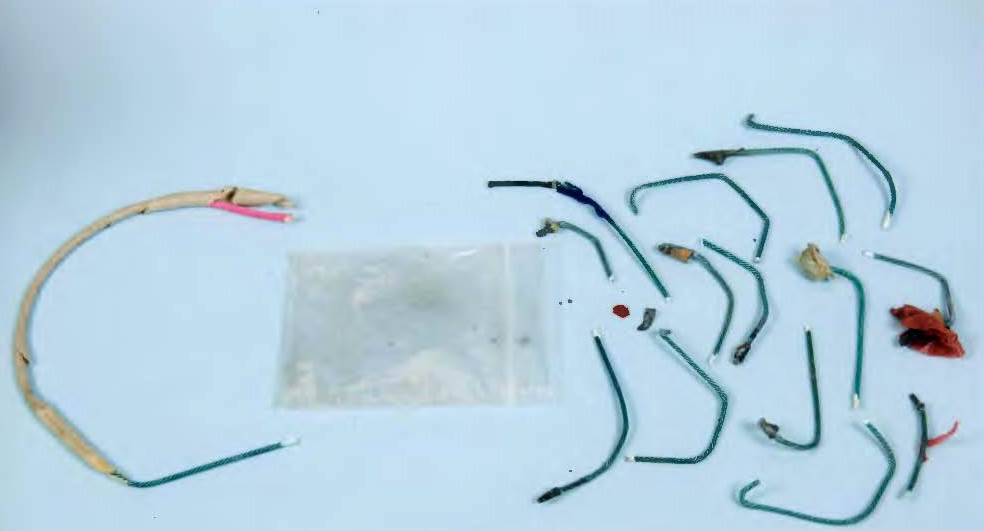 The court heard there did not appear to be any identified target and that Morgan does "not disavow" his political views.
The judge's comments were released following the hearing by the Judicial Office for Scotland.
Speaking after the hearing, procurator fiscal for specialist casework, Liam Murphy, said it was a complex investigation and prosecution.
He added: "COPFS (the Crown Office and Procurator Fiscal Service) has a duty to keep the people of Scotland safe from harm and working with police, government and other agencies are committed to ensuring that those involved in committing offences under the terrorism legislation are brought to justice."