Incoming Welsh Rugby Union chief executive Abi Tierney has vowed to "turn this around" after a damning independent review brought an apology from the governing body.
Witnesses interviewed as part of Dame Anne Rafferty's nine-month review of the union reported feelings of powerlessness and fear, with the WRU described in the review's report as an organisation which was "unsure on its feet".
The review was launched on February 13 following a BBC programme aired in January which reported allegations of racism, sexism, misogyny and homophobia connected to the WRU.
"If you look at the recommendations (36 were made by the review panel), I remain hugely optimistic about Welsh rugby. We now have a process to do this," said Tierney, who takes up her post in January.
"We don't have a choice. We've got to turn this around. What is the alternative? We are all committed to that.
"We will do this together. We will, because of the pain we are going through now and with gratitude to those who have spoken up and made us listen, become better.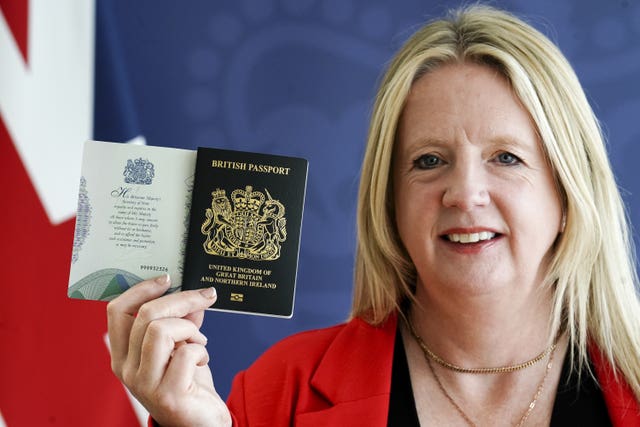 "The fact that we have a report like this from an independent source identifying any issues and problems that exist in our culture is a great opportunity for us to transform the way we work.
"We can feel inspired that everything is out in the open. We can feel empowered that our people know they will be listened to and that we will act proportionately and appropriately to behaviour that is called out in the future.
"We will only improve if we do this together, if we listen – and not only listen, but hear – and if we act appropriately in response. The review and its recommendations will help us do that, but we must also be fully invested in the idea that we all need to evolve, change and progress together."
Successful businesswoman Amanda Blanc stepped down from the WRU board and as chair of the Professional Rugby Board in November 2021. Her resignation letter and speech was featured in the report.
Blanc highlighted how saddened she was at the approach taken to the women's game in Wales. She described a review into the women's game as "verging on insulting towards women".
Tierney added: "It (Blanc's resignation comments) was the hardest part (of the review) as it was black and white that someone who wanted to contribute to Welsh rugby's success…wasn't listened to.
"I will make sure it won't happen again under my leadership."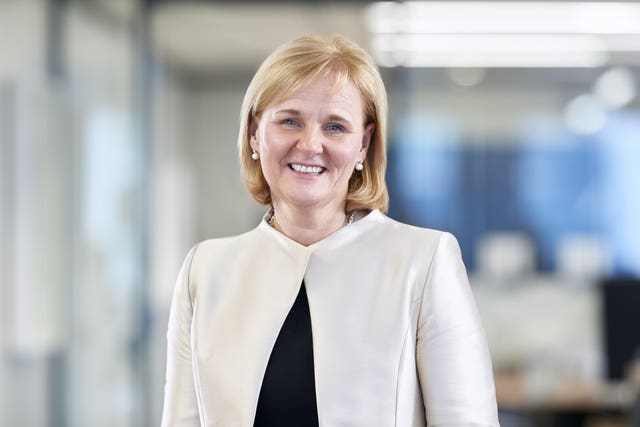 The review's recommendations cover governance, complaints handling, the union's approach to inclusion and diversity and investment in the women's game.
WRU chair Richard Collier-Keywood said: "I want to start by saying again that on behalf of the whole WRU, we are truly sorry to those who have been impacted by the systems, structures and conduct described in the report which are simply not acceptable.
Asked how he felt when he read the review, he continued: "I felt awful. I felt sad.
"I felt there were missed opportunities to avert what had happened. But I also felt committed to making a change. I felt the changes were really sensible. I suppose I felt it's a good roadmap for us.
Interim WRU chief executive Nigel Walker added: "It wasn't any easier reading this than watching the (BBC) programme in January.
"We've made progress in certain areas. At some stage, we will begin to throw forward and maybe look at this period as a watershed moment when the Welsh Rugby Union began to make the appropriate steps to be the governing body we want to be.
"I do believe we will look back and say that is the moment when we become a truly world-class body."
On the women's game in Wales, Walker said: "We clearly made mistakes. We didn't recognise the importance of women's rugby, not just in this country but around the world.
"I was recruited later on, and a lot of my interviews were spent talking about the women's game, so clearly the penny had dropped.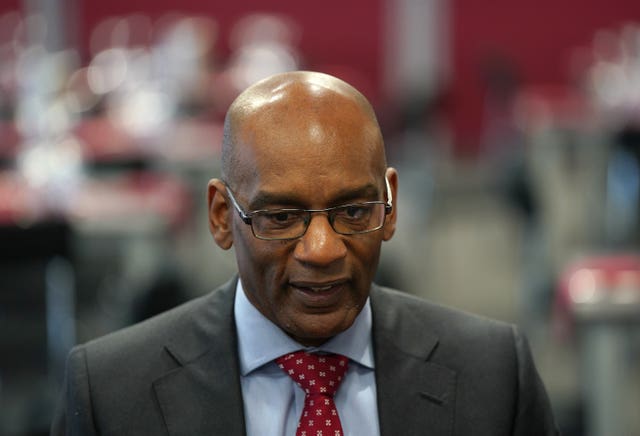 "I was left in no doubt when I started that it would be a priority. Do we have a strategy? Well, it's there in part and we will commit to it."
Among changes already made by the WRU after backing from its member clubs include addressing gender imbalance on the board, and an appointed independent chair, rather than one elected by the clubs.
As for the WRU culture, its people director Lydia Stirling said: "We have been working really hard on the system and culture in place.
"We have been making it easier for staff to raise concerns and make them feel safe to talk openly. We've put an awful lot in place since then.
"We know there is more to do, but it doesn't take away some of the groundwork in place to create a culture where you feel safe, supported and trusted."