Rory McIlroy has resigned from his player director role on the PGA Tour policy board.
World number two McIlroy had spoke with the media on Tuesday ahead of the DP World Tour Championship event in Dubai about ongoing discussions to shape the future of men's professional golf, but admitted he did not enjoy being on the inside of those talks.
The Framework Agreement between the PGA Tour, DP World Tour and Saudi Arabia's Public Investment Fund (PIF) – which blinded players when it was announced in June – was due to be finalised by the end of the year, although meeting that deadline now appears unlikely.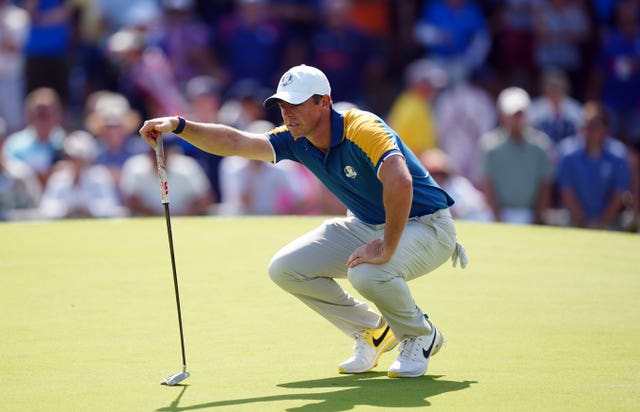 McIlroy, who was a key figure in the PGA Tour's battle against the threat of LIV golf, has now tendered his resignation after two years on the board.
"Citing personal and professional commitments, Rory McIlroy has notified the PGA Tour policy board that he is resigning his position as a player director," a PGA Tour statement read.
PGA Tour commissioner Jay Monahan said in a memo sent to players on Tuesday evening: "During his tenure, Rory's insight has been instrumental in helping shape the success of the Tour and his willingness to thoughtfully voice his opinion has been especially impactful.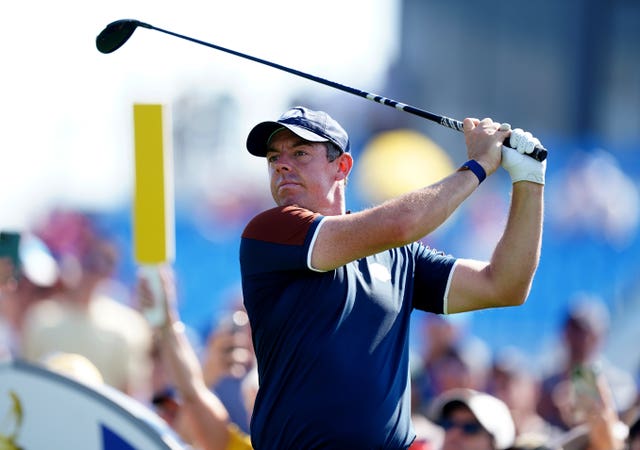 "Given the extraordinary time and effort that Rory – and all of his fellow player directors – have invested in the Tour during this unprecedented, transformational period in our history, we certainly under and respect his decision to step down in order to focus on his game and his family."
In addition to serving on the board since 2021, McIlroy had also spent the previous three years as a member of the player advisory council.
The five-year stint of the Northern Irishman across both roles encompassed not only the emergence of LIV golf, but also the Covid-19 pandemic.
When quizzed about the future of men's professional golf on Tuesday, McIlroy insisted progress was being made in talks, but alluded to the difficulty of being a player director.
"Not particularly, no," McIlroy replied, when asked if it was enjoyable being in key discussions.
"Not what I signed for when I went on the board. But the game of professional golf has been in flux for the last two years."
McIlroy did arrive in Dubai for the season-ending tournament already assured of winning a fifth Race to Dubai title and will begin his first round at the DP World Tour Championship later on Wednesday.