The Prince of Wales's former assistant valet Michael Fawcett has been appointed to a major role following a reorganisation of Charles' charities.
Mr Fawcett, who in 2003 was cleared of financial misconduct allegations over the selling of royal gifts, is now chief executive of the new Prince's Foundation, a move which seals the remarkable rise of the ex-palace footman.
Charles has stressed in an internal video message to staff of the 21 charities and organisations involved in the reorganisation, that has seen some bodies amalgamated, he is not "stepping back from my charitable work or downsizing in anyway".
But the move will be interpreted by some as helping to ensure a smooth transition to the throne for the prince who will celebrate his 70th birthday in November.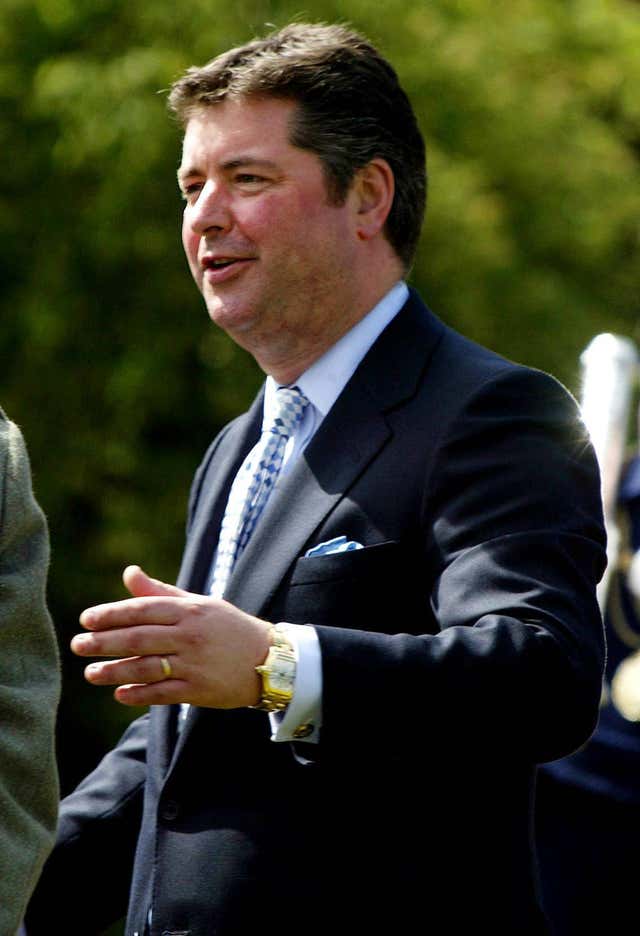 Charles said: "Now as I approach something of a milestone in my own life, I have had a chance to reflect on how best to ensure my charities can continue to help those people and causes they were initially set up to serve, both now and for many years to come."
He explained an independent review was established to examine what changes were needed to enable his organisations to work "as efficiently as possible, whilst also allowing me to use my own time with them to greatest effect".
Charles went on to stress: "Well as I look at the results of this reorganisation I have great hopes for what more may be achieved. I can also assure you that these changes do not mean in anyway that I'm stepping back from my charitable work or downsizing in anyway.
"It is simply an opportunity to work more efficiently and I hope to even greater effect."
Mr Fawcett will be chief executive of the new Foundation, which will be made up of organisations like the Prince's Foundation for Building Community and the Dumfries House Trust, and promote the built environment, heritage, culture and education projects, while Charles' flagship Prince's Trust Group will expand to incorporate the Trust's work alongside activities of sister bodies working overseas.
Charles will take on the new role of Royal Founding Patron with the remaining charities like the British Asian Trust and the Prince's Teaching Institute. His International Sustainability Unit, which worked to tackle environmental issues, will merge with the World Resources Institute, which the prince will now support as patron.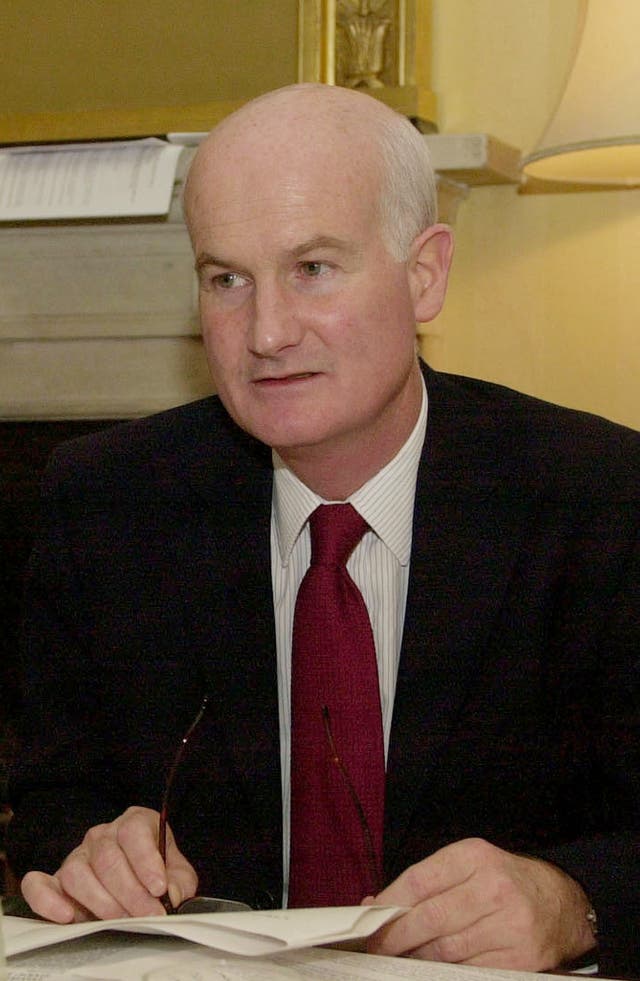 The reorganisation will result in a small number of job losses but also savings, said to be in the high hundreds of thousands of pounds, with some back offices merging.
Mr Fawcett began his royal service in 1981 as a footman to the Queen, rising through the ranks to sergeant footman and then Charles' assistant valet, setting out his bespoke suits and shirts every morning at Kensington Palace.
He was accused of selling unwanted royal gifts and pocketing a percentage of the proceeds when Charles' personal assistant, but was cleared by an internal inquiry of any financial misconduct.
The inquiry, headed by Charles' then private secretary Sir Michael Peat, found Mr Fawcett did "infringe internal rules relating to gifts from suppliers" but could not be severely criticised because the rules were not enforced and he made no secret of such gifts.
But the report painted a picture of Mr Fawcett as an alleged bully who accepted valuable gifts from outsiders.
The royal aide resigned following the report's publication, but continued to have the prince's patronage as a freelance fixer and party planner, and picked up an undisclosed cash severance package as well as an agreement to work as the Prince's events manager.
For five years, Mr Fawcett was the chief of executive of Dumfries House Trust and helped to raise tens of millions of pounds and saw more than 200 jobs created across the house, its estate and the wider area.
He will not be getting a pay rise for his new appointment, made by the Prince's Foundation board. His salary is believed to be between £85-90,000.
His business, Premier Mode, still works for the prince and wider Royal Family, staging events.