Counter-terror officials continue to investigate the alleged murder of a prominent Kremlin critic found dead at his London home a week after the poisoning of a former Russian spy and his daughter.
Russian exile Nikolay Glushkov died from "compression to the neck", a special post-mortem investigation found.
The 68-year-old was discovered dead at his home in Clarence Avenue, New Malden, south-west London, on Monday.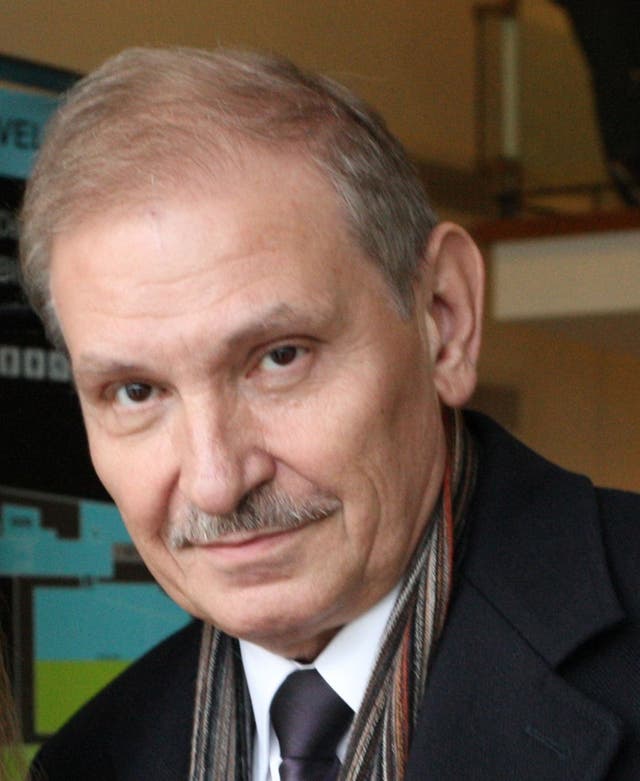 Police initially treated the death as unexplained, but launched a murder probe after the results of the post-mortem investigation, which began on Thursday.
It comes amid heightened tensions between Russia and the UK following the attempted poisoning of Sergei Skripal and his daughter Yulia in Salisbury on March 4.
The pair remain in hospital after being exposed to the nerve agent Novichok.
The Metropolitan Police said it was not linking the two incidents, saying there was no evidence Mr Glushkov was poisoned, and reassured neighbours there were "no wider public health concerns" in relation to the investigation.
The Met's counter-terrorism command will continue to head up the probe "because of the associations Mr Glushkov is believed to have had", it said.
Neighbours spoke of their shock following the news his death was being treated as murder.
Kate Fitzsimmons, who lives opposite Mr Glushkov, said she had never spoken with him but he would wave at her from across the road.
Asked if he seemed friendly, the 87-year-old said: "I thought so. I thought he was just an ordinary friendly Englishman really. I didn't know he was Russian."
She said it was "very sad" that a murder investigation had been launched, adding: "Well there's nothing one can do about it is there, really?"
Ms Fitzsimmons said it was a "great big shock" when she returned to her home early on Tuesday morning to all the police activity.
She said: "I'm a nurse, I don't get shocked easily, but it did sort of shock me, and I was at a meeting at the church until half past ten two nights ago and they walked me home, which was kind of them."
On Friday three police officers stood in front of blue and purple tents erected on the front drive of Mr Glushkov's home.
The property remains sealed off behind a police cordoned, as do several adjoining homes on either side.
Hours before the Met announced the murder probe, the Investigative Committee of Russia said it had opened criminal cases over the attempted murder of Yulia Skripal and the murder of Mr Glushkov.
The committee said it would investigate in "accordance with the requirements of Russian law and international law".
Mr Glushkov was a retired financial director who had lived at his address for two years, Scotland Yard said on Friday.
Neighbour Patricia Egan described him as a "lovely fellow" who was intelligent, very well-mannered, very generous and friendly.
He was outspoken after the death of his close friend Boris Berezovsky – another enemy of Russian President Vladimir Putin.
Mr Berezovsky was a friend of murdered spy Alexander Litvinenko and a thorn in the side of the Russian regime.
He was found hanged in the bathroom of his Berkshire home in 2013. An inquest recorded an open verdict.
Mr Glushkov told the Guardian in 2013 he would "never believe" he took his own life.
Police and MI5 are to look into allegations that a string of deaths on UK soil may be linked to Russia, including the Berezovsky case.