Confirmation two people have been poisoned with Novichok in Wiltshire will raise "serious questions" over the orchestration of a massive clean-up operation launched in the wake of the Skripal incident, a Government source has said.
The ongoing decontamination of a number of sites around Salisbury, reported to have cost millions of pounds so far, was launched after Sergei and Yulia Skripal were found slumped on a bench in the city centre on March 4.
Police have said there is no evidence that either of the latest victims, named locally as Dawn Sturgess and Charlie Rowley, had recently visited any of the sites that were part of the original clean-up.
However a senior Government source told the Press Association the development would raise "serious questions of the oversight and choosing of the (clean-up) sites and how this was handled".
The clean-up was carried out by Defra and overseen by Environment Secretary Michael Gove under the guidance of the Home Office, according to a source.
The Government source said authorities had not been able to ascertain the item used to deposit the Novichok in the attack on the Skripals and it is possible the latest victims came into contact with that item.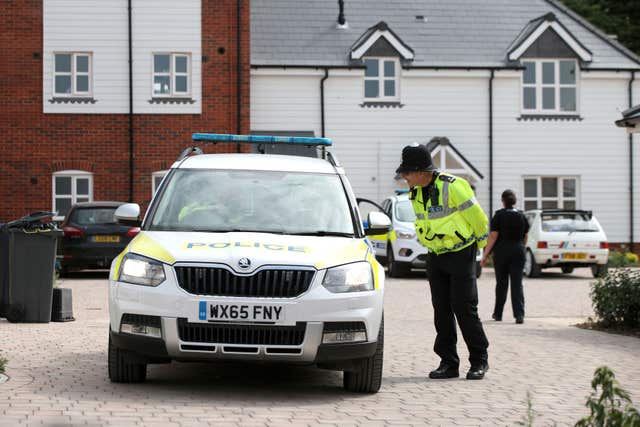 This could raise the prospect that at least one other area in Salisbury city centre was contaminated with the nerve agent but had not previously been identified.
"Novichok doesn't evaporate. It exists forever," the source said.
"Incineration is the most effective method.
"But they are not going to burn Salisbury down."
Dr Michelle Carlin, senior lecturer in forensic and analytical chemistry at Northumbria University, said it would be "unusual" for the couple in Amesbury to have been affected by the same source.
She said: "It is difficult to speculate whether this is from the original source used in the Skripal case.
"However, if it was from the same source, it is unusual that it has taken four months for someone to be affected by it."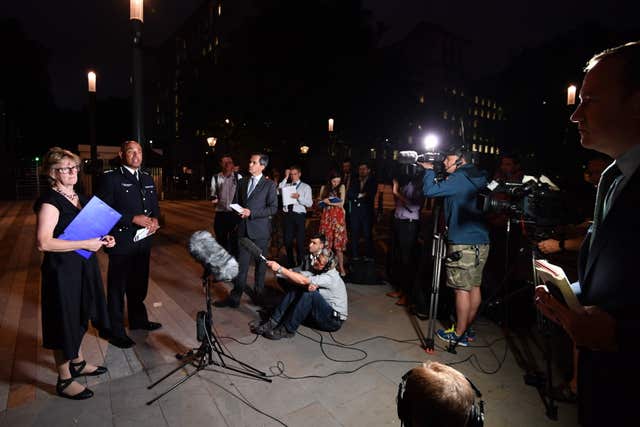 Speaking outside Scotland Yard late on Wednesday, Metropolitan Police Assistant Commissioner Neil Basu said police had cordoned off areas they believe Ms Sturgess and Mr Rowley visited in the period before they fell ill.
"This is a precautionary measure while we continue to investigate how they came into contact with the substance," he said.
"I do want to reassure the public, however, that there is no evidence that either the man or woman recently visited any of the sites that were decontaminated following the attempted murders of Sergei and Yulia Skripal."
Defra has handed back four sites to the council so far, the latest a council and police building on June 28.
Two sites in the city centre remain closed off – The Mill pub and Zizzi, the restaurant where the Skripals dined before they were taken ill.