The acclaimed Scottish film director David Mackenzie is one of 17 leading filmmakers involved in next week's release of a series of short films on Netflix.
The movie shorts filmed in various parts of the world during the Covid-19 pandemic tell "personal, moving stories that capture our shared experience of life in quarantine," say Netflix.
Director David Mackenzie, known for his Robert the Bruce biopic 'Outlaw King', filmed his contribution to the "Homemade" collection in Glasgow, using only equipment found at home.
READ MORE: Director David Mackenzie on the making of Outlaw King
Other filmmakers involved include Bend It Like Beckham director Gurinder Chadha, Maggie Gyllenhaal and Kirsten Stewart.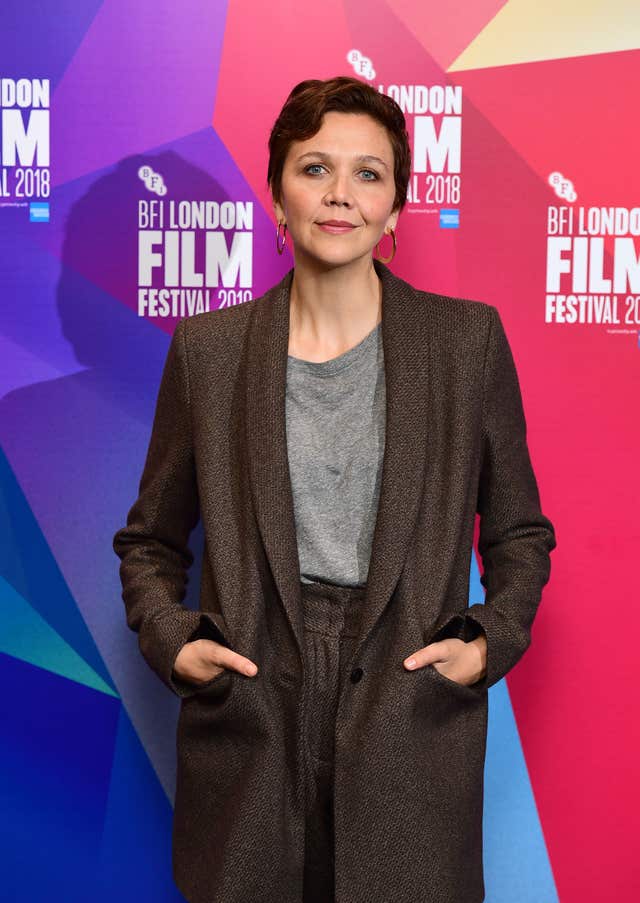 The movies, based on experiences of lockdown, range from personal insights into the filmmakers' day-to-day lives to short tales of fiction across multiple genres, Netflix added.
Chilean director Pablo Larrain who is set to direct a film about Diana, Princess of Wales, filmed a short in Santiago while Maggie Gyllenhaal made one in Vermont, America.
READ MORE: Edinburgh International Film Festival brings Drive-In Movies to Edinburgh airport
Twilight actress Kristen Stewart – who will be the actress playing Diana in Larrain's upcoming movie – directed her short in Los Angeles.
Larrain said: "Wonderful chance to work with people I admire. And also a very extraordinary chance to keep working, thanks to Netflix and its amazing team, in days so confusing and unique."
The Homemade anthology will be made available globally on Netflix on June 30.