Phillip Schofield said he has "lost everything" in the wake of his affair with a younger male colleague and told of a "catastrophic effect" on his mind.
The former This Morning presenter, 61, said the fallout from the revelations had been "relentless" and urged the media to leave his former lover "alone now".
Speaking to the BBC's Amol Rajan, he told of the criticism he has faced since admitting the affair, saying: "Do you want me to die? Because that's where I am."
He said: "It is relentless, and it is day after day, after day after day.
"If you don't think that that is going to have the most catastrophic effect on someone's mind… do want me to die? Because that's where I am.
"I have lost everything."
---
READ MORE: Phillip Schofield to step down from This Morning
---
Schofield resigned from ITV last week and was dropped by his talent agency YMU after admitting to the "unwise but not illegal" relationship.
In his first interviews since leaving the broadcaster and This Morning, he said he was "utterly broken and ashamed" but denied claims he had "groomed" the man.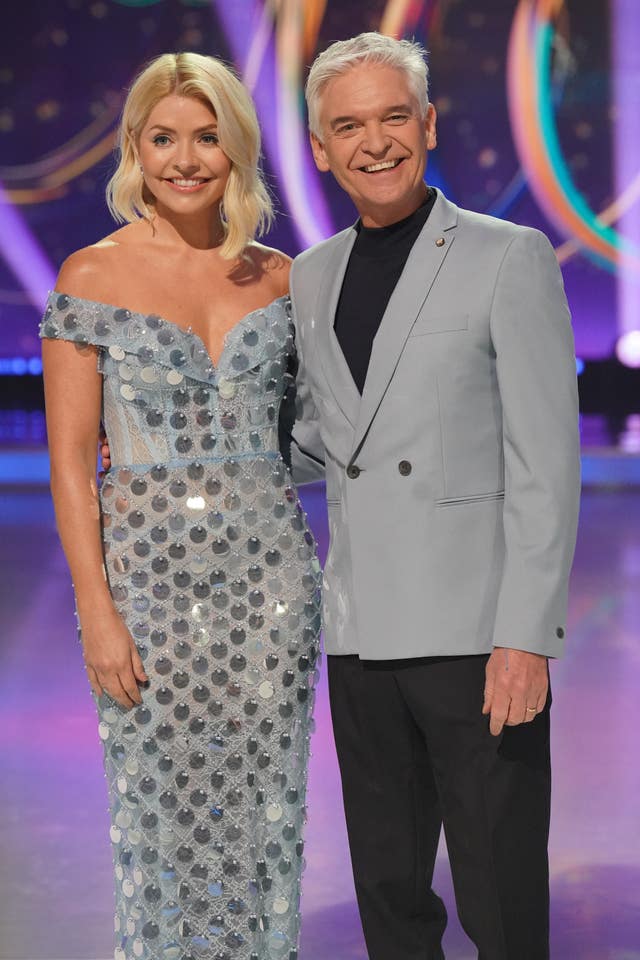 The former Dancing on Ice presenter told The Sun newspaper the fallout from his secret affair had brought "the greatest misery" to his former lover's "totally innocent life".
And he added in his BBC interview: "There is an innocent person here who didn't do anything wrong, who is vulnerable and probably feels like I do.
"And I just have to say stop with him, ok with me, but stop with him.
"Leave him alone now."
And he also denied there had ever been a "feud" between him and his former co-presenter and "TV sister" Holly Willoughby.
---
READ MORE: Phillip Schofield admits affair with 'younger' male and quits ITV
---
"I've lost my best friend. I let her down," he told The Sun.
"Holly did not know. And she was one of the first texts that I sent, to say, 'I am so, so sorry that I lied to you'."
The pair had presented This Morning together since 2009, with Willoughby due to return to the show on Monday after the half-term break, having taken an early holiday after news of Schofield's departure emerged.
Alison Hammond and Dermot O'Leary have been among the presenters hosting the programme in recent weeks.
Schofield went on to say that his "greatest apology" over the fallout from the affair was to his former lover and that he would "die sorry" for what he had done.