Rishi Sunak mocked predecessors Liz Truss and Boris Johnson, as well as former health secretary Matt Hancock, during a speech to journalists on Thursday night.
The Prime Minister was addressing the Westminster correspondents' dinner, a formal gathering of political journalists in central London.
The light-hearted after-dinner speech saw Mr Sunak take aim at his former boss Mr Johnson, as well as short-lived prime minister Ms Truss.
Amid a series of gags about his own dress sense and Labour leader Sir Keir Starmer, Mr Sunak joked about karaoke sessions at the upcoming Tory conference in Manchester.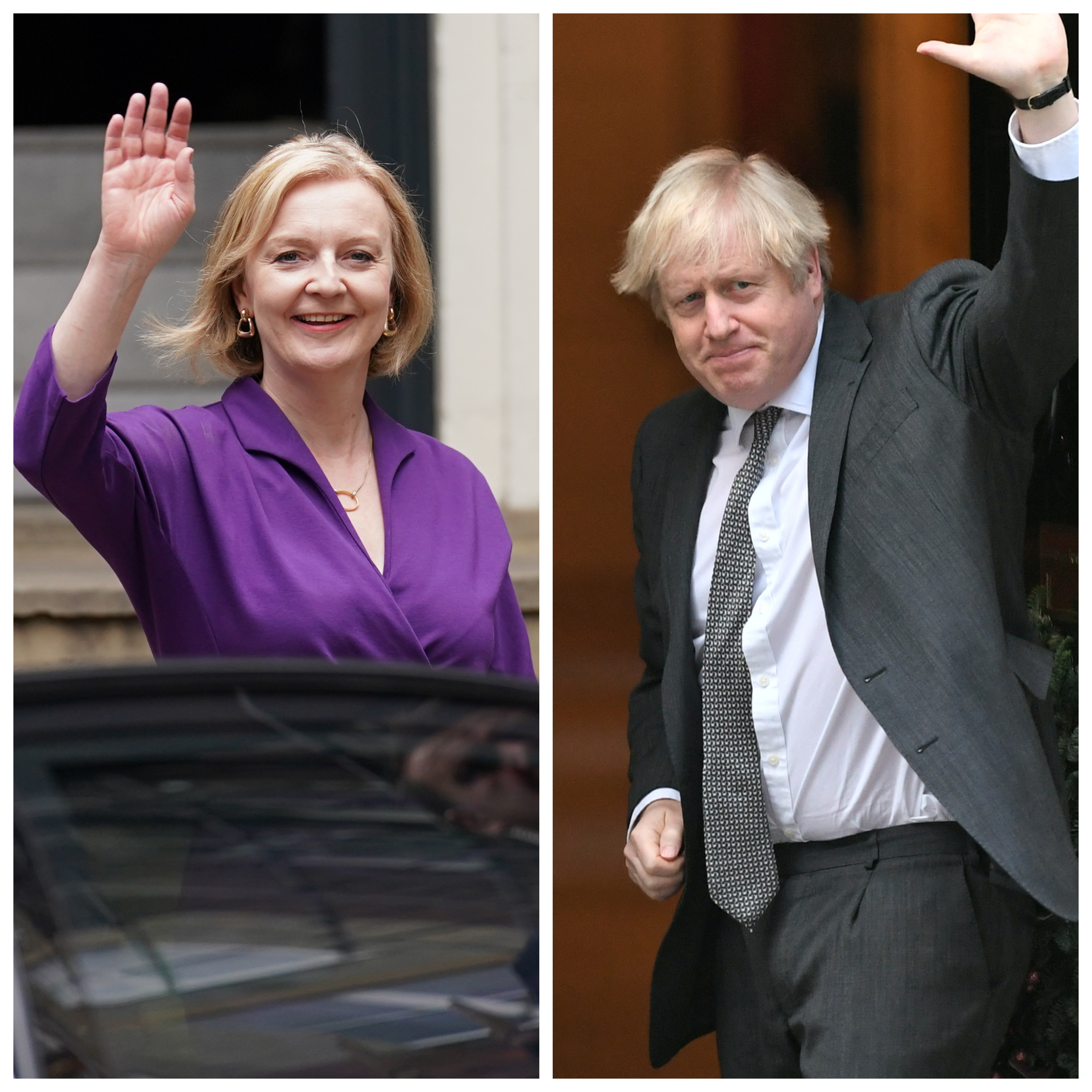 He said: "I have heard on the grapevine that Nadine (Dorries) and Boris are doing Nothing Compares 2 U. Liz Truss is apparently covering Shaggy's It Wasn't Me."
"I will be performing Elton John's classic Tiny Dancer," he added, in a joke about his own height.
In a further swipe at Ms Truss, Mr Sunak said: "It has been quite the year in British politics. We're almost a year to the day on from what we might euphemistically call 'the events that led to my becoming prime minister'."
READ MORE: 'A bigger liar than Johnson who's turned Britain into a climate pariah'
Days after a speech by the former prime minister in which she defended her time in office, the current PM said he had been glad to see the Tory MP "quietly reflecting… not least on who is to blame".
The Prime Minister also joked about the former secretary of state for health, who lost the Tory whip over his appearance on I'm A Celebrity… Get Me Out Of Here!
Mr Hancock, a regular user of social media app TikTok – who is set to stand down at the next general election, also appeared on Celebrity SAS: Who Dares Wins.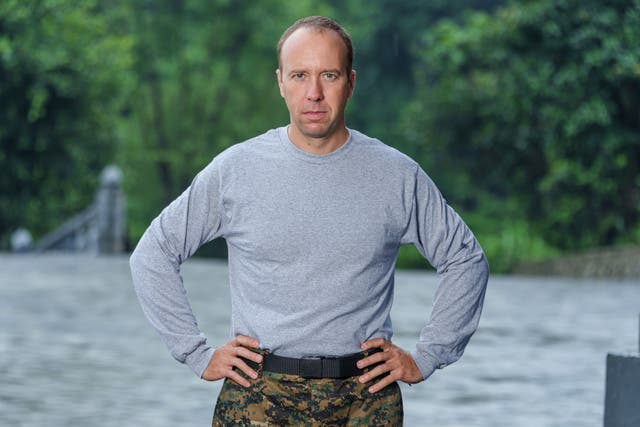 Mr Sunak said: "Arguably looking back over this tumultuous year, no-one has had a busier year than Matt Hancock. It's hard to keep up – I'm a Celebrity Get Me Out of Here, Celebrity SAS: Who Dares Wins.
"And that's just one reason why I'm so proud to have introduced the Online Safety Bill. It is designed to prevent the spread of harmful, malicious and undignified content – just like a 44-year-old former health secretary lip syncing to a Barbie song on TikTok."
READ MORE: Liz Truss claims thousands from fund for ex-PMs despite 49 day tenure
The Prime Minister ended his speech by paying tribute to the late BBC newsreader George Alagiah, who died earlier this year aged 67 from bowel cancer after being first diagnosed in 2014.
He said: "I grew up watching George's fearless, compassionate reports on TV. From the appalling genocide in Rwanda to the hopeful Mandela years in South Africa. A brilliant, brilliant journalist, by all accounts a kind and humble man.
"He represented the very best of this country's long and noble tradition of journalism."