Former SNP MP Angus MacNeil has said too many members of the party "take a line without thinking it through".
Mr MacNeil quit the party earlier this year following a suspension from the Westminster group, with reports suggesting it was caused by a heated argument with its chief whip.
In a letter posted on social media in July following his suspension, Mr MacNeil said he would not rejoin the SNP group unless it was clear they were "pursuing independence".
The letter resulted in his expulsion from the party and the Na h-Eileanan an Iar MP now sits as an independent.
Even before leaving the SNP, Mr MacNeil had been a frequent critic of both the leadership of Humza Yousaf and of his predecessor Nicola Sturgeon.
Sheep 
In a new interview with Holyrood Magazine, the MP said: "Too many people in the SNP now take a line without thinking it through.
"The SNP has become very unthinking.
READ MORE: Angus MacNeil expelled from SNP after row with chief whip
"Sometimes the sheep I shepherd here at home [on Barra] show more of an independence of thought than the SNP.
"If more of my sheep were as compliant as some SNP politicians, being a shepherd would be a lot easier."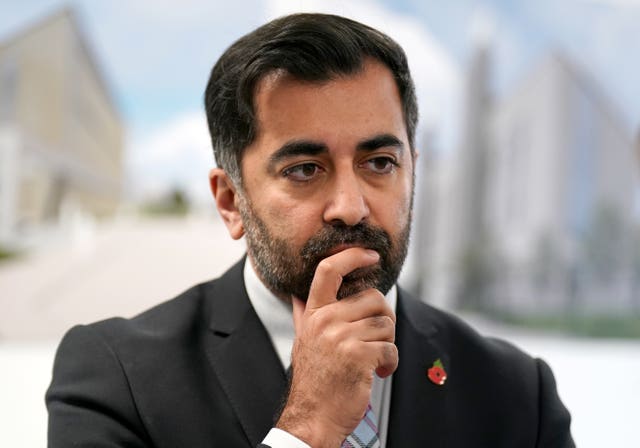 Since his expulsion from the SNP, Mr MacNeil has pledged to work with the Alex Salmond-led Alba Party at Westminster, which has two MPs in Neale Hanvey and Kenny MacAskill – both of whom defected from the SNP when Alba was created.
Mr MacNeil has agreed to work alongside the pair as part of a Scotland United for Independence Group, but has not officially joined the party.
The issue with Mr MacNeil is just one of the controversies withing the SNP this year, with the arrests of three of its key leaders – including Ms Sturgeon and her husband – in relation to a police probe into party finances, backbench unrest at Holyrood, and the defection of two other elected members.
All three arrested were later released without charge pending further investigation.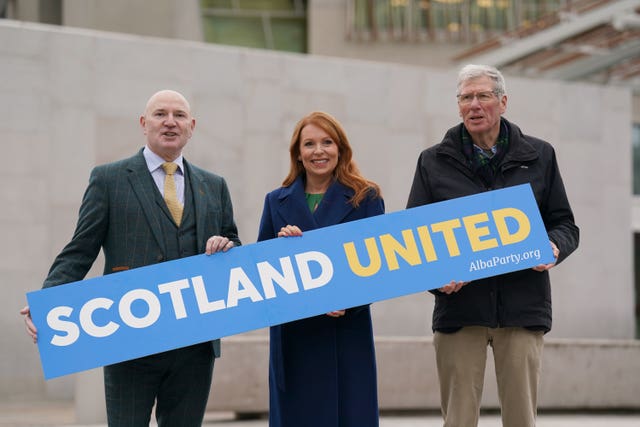 Lisa Cameron announced last month she would be moving to the Tories at Westminster, citing a "toxic" culture within the SNP's MP group, and Ash Regan departing for Alba in a surprise appearance at the party's conference just over two weeks ago.
READ MORE: Poll - Was the SNP right to expel Angus MacNeil MP?
Mr MacNeil also took aim at the state of internal debate within the party under Ms Sturgeon, claiming: "I saw her becoming more and more intolerant of anyone else's view or not being inclusive, then I saw this had a detrimental effect on our movement.
"There was no testing out of arguments with Nicola, which is why I think she was caught short on a number of things latterly."
The MP went on to tell the magazine he now feels in a "much better position, politically, not being in the SNP".