A Scottish Conservative MSP has said Scotland's deposit return scheme (DRS) could go ahead with glass included, as long as it complied with the internal markets act.
On Friday evening, UK Government ministers wrote to First Minister Humza Yousaf and told him that in order for it to allow the scheme to proceed, it can only include PET plastic bottles, and aluminium and steel cans.
But on Monday morning, North East Scotland Conservative MSP Maurice Golden told the BBC's Good Morning Scotland that the scheme could go ahead with glass included.
"The UK Government can't impose a decision," he said.
"The Scottish Government could decide, irrespective of the internal market act, to roll out the deposit return scheme as had been originally planned."
He was asked if this would be with glass included.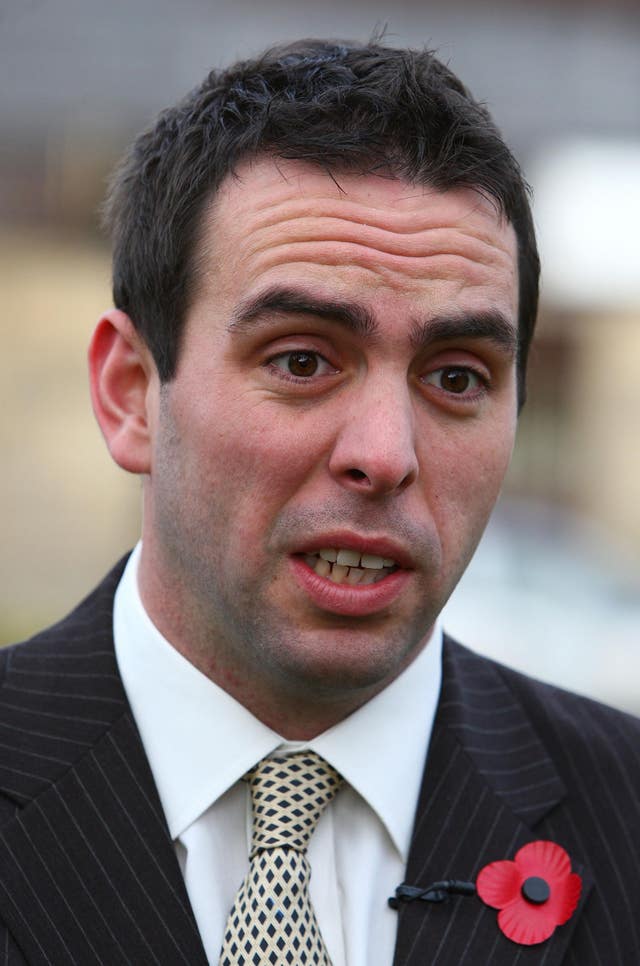 "With glass in it if they so wished, it would need to comply with the internal market act but it could be rolled out, yes."
But Mr Golden said he had "severe concerns" that the Scottish Government "aren't able" to roll out "any deposit return scheme".
"They've shown that consistently they are unable to deliver basic tenets of the scheme.
"Removing glass at this stage simplifies the scheme, perhaps builds more confidence in the scheme and allows us to salvage some form of launch.
"Given the Scottish government track record it is really concerning they can't deliver an environmental policy such as this."
The Welsh Government DRS will include glass and has been given the go-ahead by the UK Government but Mr Golden pointed out they have not applied for an exemption under the UK internal markets act.
Meanwhile, Dr Pete Cheema of the Scottish Grocers' Federation said its members had been put in a "precarious position" by the latest developments.
He told Good Morning Scotland that many grocers had already invested in reverse vending machines designed for glass, saying: "We're going to be sitting with these machines that are of no use now because they're not going to be able to take glass.
"So that means that we need compensation from the Scottish Government  – who we've asked time and time again to sort out.
"Now what we don't want is another trial in Scotland like the poll tax."
On Sunday, the Scottish Government minister responsible for DRS, Lorna Slater, told BBC Scotland's Sunday Show Westminster was starting to block the Scottish Government at "every turn".
The Scottish Green MSP told the BBC's Sunday Show: "We should absolutely be using the powers of devolution to prevent waste and litter, to tackle environmental issues and social issues.
"That's what it's for.
"Westminster is starting to block us at every turn, on equalities issues, on environmental issues, this is a disastrous way forward and is disrespectful to Scotland."