Scotland's incoming first minister must take urgent action on the economy, education, net-zero and health, a leading think tank has said.
Reform Scotland has set out four immediate priorities for Nicola Sturgeon's replacement, as the SNP leadership race draws to a close.
Humza Yousaf, Kate Forbes or Ash Regan will officially take up the post on Tuesday.
The report condemns Ms Sturgeon's "poor relationship" with the business sector and demands an "urgent reset" which leads to economic growth.
Chris Deerin, Reform Scotland director, said: "A thriving business community is essential to Scotland's welfare. It is where new jobs are created, where economic growth occurs, and where tax revenues are generated.
"Yet a continued complaint during Nicola Sturgeon's tenure has been of a poor relationship with the sector.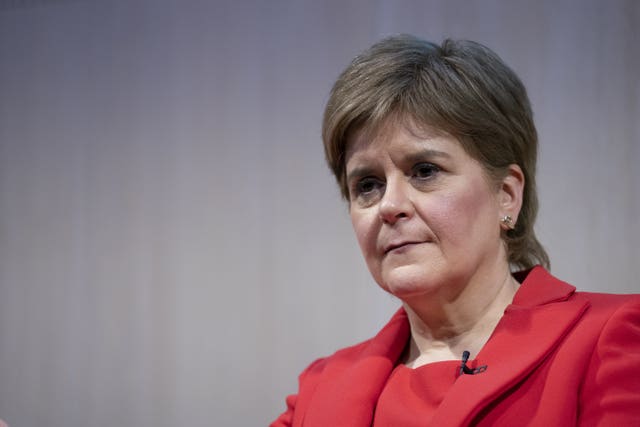 "The next first minister must urgently reset this relationship. They need to listen to, and work with, the business community."
The think tank's report notes that Scotland's current energy strategy reads "more like a wish-list" than a detailed route map, particularly in relation to demand.
It therefore calls on the next first minister to make the "urgency" of net-zero clear in a realistic plan.
---
READ MORE: Ross and Sturgeon in furious final clash at FMQs
---
The paper also calls for the Scottish Government's proposed national care service to be scrapped and a new social insurance fund to be established instead to pay for social care, with the help of a 1p increase in income tax.
It says a "fundamental change" is needed in the way Scottish education is managed in order to improve performance standards.
Mr Deerin urges the next first minister to be "honest and accept that standards have fallen relative to other countries" and that "little progress" has been made in closing the attainment gap.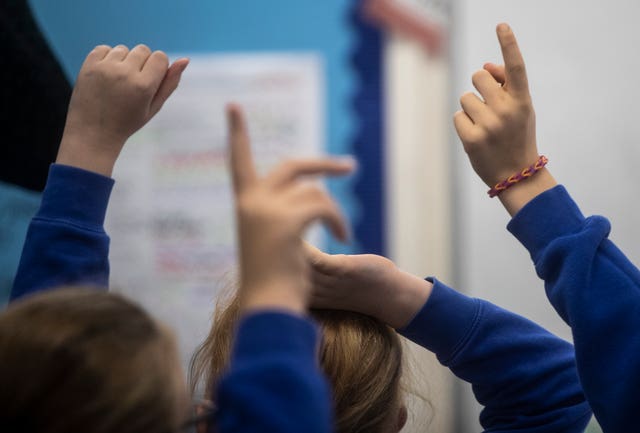 The think tank also recommends longer-term actions such as reforming the NHS – but keeping it free at the point of use – revitalising local democracy, broadening the tax base and reforming further and higher education.
---
READ MORE: John Swinney's most important job may be yet to come
---
It also makes proposals for a Scottish Statistics Authority to be developed to help contribute towards long-term reform.
It suggests better data is recorded across the Scottish Government portfolios to allow for improved analysis of progress.
Mr Deerin said: "The Scottish Government has been too timid for too long when it comes to reform.
"We must have the courage to try different approaches, recognise that not every plan will work, that diversity of provision is to be encouraged, and learn from what we do.
"Data is king. A Scottish Statistics Authority can help ensure we have the data and analysis required to evaluate reform."