The two-child benefit cap has affected more than 80,000 children in Scotland in the last year, research commissioned by the SNP has found.
Analysis by the House of Commons Library also determined that an additional 20,000 children in Scotland were placed into poverty as a result of the benefits cap.
The news comes as Sir Keir Starmer faces pressure to commit to scrapping the two-child benefit cap if Labour win power.
Sir Keir's stance on the policy has prompted disquiet from some in his party.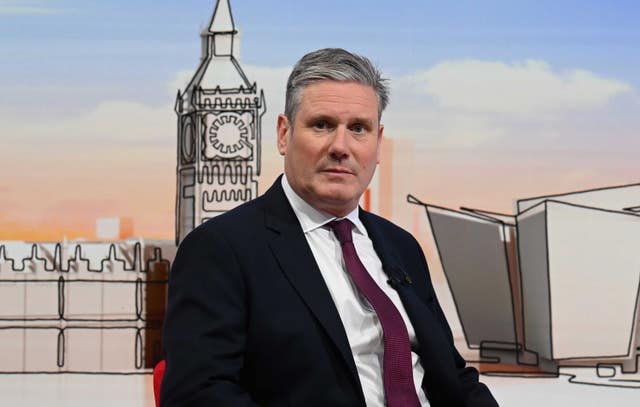 The research for the SNP used the policy simulation tool UKMOD to estimate the effect of the policy since 2017.
If the policy was to be removed, about 30,000 fewer people would be in poverty in Scotland, including 20,000 children.
---
READ MORE: Starmer blasted by Labour MSP over refusal to ditch 'rape clause'
---
In Scotland, during the 2022/23 financial year, a total of 80,936 children live in households where the two-child cap has reduced benefits.
It has been applied to a total of 32,616 children.
Since 2017, when the cap came into force, the cap has cost families in Scotland £341.3 million.
The research also showed families have seen the real terms value of benefits fall well behind inflation – with working-age benefits rising a cumulative 15.4% over the six years since the policy was introduced.
CPI inflation was 24.5% over the same period.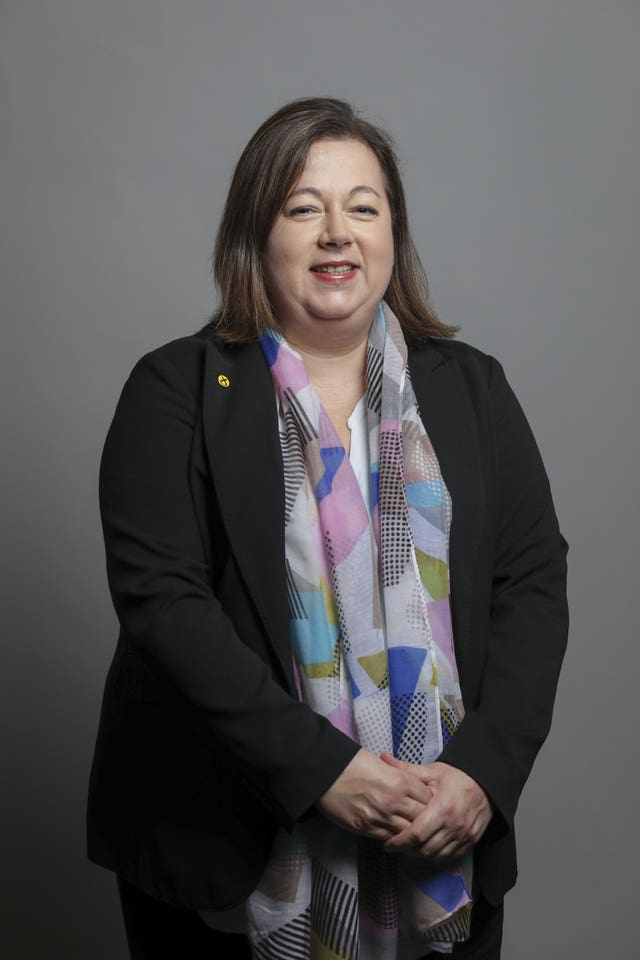 SNP MP Kirsten Oswald said: "The cruel, Tory, two-child cap has been one of the leading causes of poverty in the UK – and if Keir Starmer continues to impose it, the pro-Brexit Labour Party will be directly responsible for pushing thousands of Scottish children into poverty.
"There must be an immediate U-turn.
"The SNP strongly opposes this shameful and punitive policy, which is undermining the Scottish Government's efforts to reduce poverty in Scotland, and is plunging working families, disabled people and carers into destitution."
---
READ MORE: Sarwar defends Starmer's unwillingness to scrap two-child benefit cap
---
She continued: "The SNP Government has taken more than 90,000 children out of poverty with progressive policies like the Scottish Child Payment and Best Start Grant – but for every step we take forward, damaging Westminster policies like the two-child cap are dragging us back again.
"With the pro-Brexit Labour Party becoming indistinguishable from the Tories, it's clear Westminster is incapable of delivering the change Scotland needs."
Meanwhile, Scottish Green MSP Ross Greer argued for more powers on welfare to be devolved to Scotland.
He said: "Keir Starmer's Labour wants to double down on the cruelty and chaos of the Tories.
"Whoever wins the next general election, real change will only come if power is taken away from Westminster and put in the hands of Scotland's Parliament.
"We would certainly abolish the two-child cap and rape clause without delay.
"This is an urgent test for every Labour MSP.
"Will they stand with us to protect the most vulnerable by calling for these powers to be devolved to Scotland?"
Scottish Labour MSP Paul O'Kane said the SNP were attempting to distract from their own failures.
"The two-child cap is a heinous policy that exacerbates poverty and has caused misery for countless families in Scotland and across the UK," he said.
"Scottish Labour's policy has not changed – we opposed the two-child cap when it was introduced and we continue to believe this damaging Tory policy should be scrapped.
"This is a cynical attempt at deflection from an SNP government that has failed to drive down child poverty, close Scotland's scandalous attainment gap or create a functioning social security system.
"The next Labour government will review the entire Universal Credit system to make it fit for purpose, and it will tackle poverty at its root by boosting wages and building a fairer economy."
The DWP has estimated the cost of ending the two-child policy across the UK would have been about £5 billion between 2019 and 2023.
A UK government spokesman said: "We want to help more parents to re-enter and progress in work and the two-child policy asks families on benefits to make the same financial decisions as families supporting themselves solely through work.
"There, of course, continue to be careful exemptions and safeguards in place within the policy to protect people in the most vulnerable circumstances.
"We are also helping the most vulnerable with a support package worth around £3,300 per household and nearly two million people, including 400,000 children, have been lifted out of absolute poverty after housing costs since 2010."